A Few Collagen-Rich Foods To Add To Your Diet
What's collagen? Collagen is a protein which keeps you young. Collagen is also needed for the health of skin, hair and bones. It helps in improving joint functionality and thus reducing joint pain. Also read: Collagen Facial.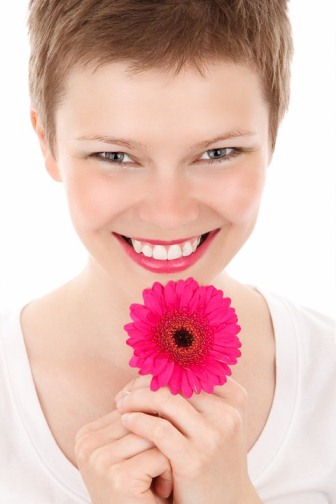 When youth days step down, collagen decreases in body, which results in the formation of wrinkles. Due to bad life style too, collagen level may increase in body. Along with exercises and good life style, give a little importance to collagen as well. When menopause is near, or already happened, estrogen level decreases in ladies which reduces the production of collagen too. Slowly the skin losses stiffness and wrinkles start appearing.
For its anti-aging skin benefits, collagen is now gaining spotlight. A few food items can increase collagen level in body. Vitamin-C rich food like broccoli and berries can boost your levels. Vitamin-C synthesizes collagen. Through this column, I shall list a few food items which improve your collagen levels.
A list of Collagen-Rich Foods
1. Bone soup, chicken, egg white, fish, shelled fish items, blueberry with vitamin C content, papaya, broccoli and leafy vegetables should be a part of diet.
2. Berries of different types – blueberries, raspberries, strawberries and blackberries are good.
3. Chicken with skin can improve collagen levels better than skinless chicken.
4. Among different types of fish, sardine is best for improving collagen levels. Salmon with skin is another option.
5. To retain estrogen levels, phytoestrogen foods should be included by ladies. Tubers like colocasia and yam contain phytoestrogen in plenty, and can be included in diet.
6. To improve collagen production, it's good to apply retinol before you go sleep.
7. Aloe Vera Juice can retain moisture and elasticity of skin, and can be taken on regular basis. You can also apply its gel on skin and hair.
When you reach 35, you can consult a doctor and take collagen supplements. Many of them are expensive, but give good results. You can also go with alternative method of including collagen-rich supplements through intake of food. After all, what we intake shows on our skin too.
Image source: Pixabay
(Visited 6 times, 1 visits today)