Magic diet to make your belly flat
Bariatric surgery and stomach cut! Are you feeling raise of blood pressure hearing these terms? These surgeries are done with persons suffering from obesity problems particularly if you have abdominal obesity. It's always better to reduce weight through proper diet and manual exercise than surgery. So let me give you a few healthy eating tips to make your belly fat.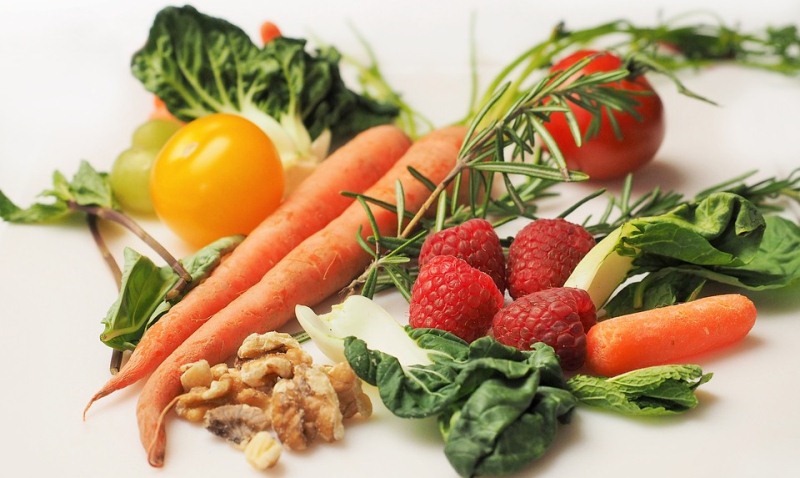 1. Eat food at regular intervals and with a fixed timetable. You should not keep your stomach empty more than 5 hours, except those sleeping hours at night. If you take food after a long interval, with good hunger you take extra food for sure.
2. Eat breakfast in a royal way. Reduce its amount during lunch and again reduce its amount during dinner.
3. It's a habit of housewives to eat the remaining food at home, thinking not to waste it. You should never consider your stomach as a waste bin to dump everything left. It can give you a fat belly for sure.
4. Never wait till your stomach fills completely. Instead stop eating when your stomach is half filled and drink 2 cups water.
5. If you drink water before food intake, you can reduce food considerably.
6. Natural food items have fewer calories. When a pastry gives you 600 calories, an apple gives just 60. It takes only a few minutes to intake a tasty pastry. But it takes 1.5 hours to completely digest it.
7. 80% of food that we take daily should be homely. Never take fast food and bakery items more than 20%, every day. Vanaspathi contains trans-fat that gets deposited in our body.
8. Easy digestible soda can be deposited as fat in body. So avoid carbonated drinks.
9. Eat food rich in fiber. Fruits and vegetables are the major sources of fiber. Whole grain wheat and brown rice give fiber in plenty. 2 small apples, 1 cup green peas and half cup beans can together give 10gm fiber, enough for a person one day.
10. Avoid biscuits, maida and white rice – they don't have fiber content.
11. Always we give preference to taste of a dish. Instead ask for its healthy contents. Before going out to have food from a restaurant ask yourself, "Is it healthy?"
12. You can say 'no' to office treats. Sweets are harmful to your skin as well.
13. Use fruit salads instead of snacks for evening tea.
14. Instead of using rice 2-3 times a day, switch your dinner to whole grain wheat. You can feel the effect of reduced fat and weight.
Image source: Pixabay
Also read a few more articles on healthy food habits everyone need to follow. Click on the images in the gallery to read
(Visited 255 times, 1 visits today)