Which hair style suits oval and lengthy shaped faces?
Make up should suit your face and facial structure, and it's not a good idea to copy someone else makeup style or idea. It's good to refer other makeup styles and you can experiment with a few styles too. But when you choose a particular makeup for you, your facial features should be given the first preference, and so is hair style. For long hair, curling and also a few jasmine flowers in the tied knot can be experimented. Through this column let me give a few ideas on oval shaped shape, a longer version of round face in longitude direction, if we say.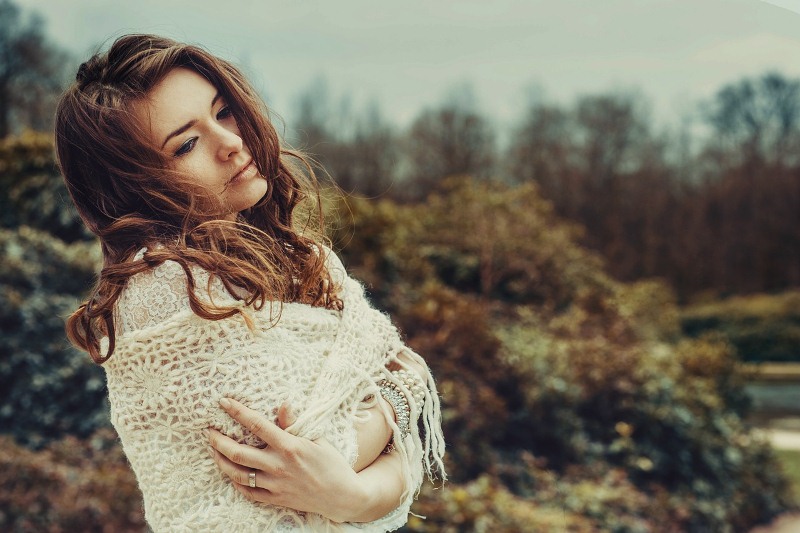 What's your best hair style?
Most of us choose hair style solely because of our interests and passions, and many of us actually don't care if the selected hair style well suits our face. Hair care includes proper hair treatments, cutting hair into desired styles well suiting your face, and most importantly how you dress your hair.
If you have an oval shaped face, you should never bind your hair tightly as a knot. It's a longer version of round face. Some people bump the hair at front side and tie it. This hair style also never suits them. For long locks, you can comb it well, divide into two sections at the exact middle portion and leave at as such. You can curl the hair tip portion and set it. Even while tying the hair, make sections in the middle portion or one side, and tie a little bit loose. If you have short hair, you can choose layer cut or feather cut hair style and unlock it. This hair style suits such people.
Thin hair bands suit such people most. Never experiment with hair styles where hair is tightened and forehead is exposed. While colouring hair, giving colours as layers from top to bottom never suit such people. Instead, from the middle portion to the end tip, colour it fully.
For short hair people, from either side of ears towards the end, in alternative fashion, you can experiment with combination of different layers. Giving colours to the inner side of hair is the latest trend.
For any hair type, you can experiment with curly hair. Either lengthy or short, curl it till the tip and comb it well using fingers. For hair of any characteristics, reduce the use of gel, and use serum instead.
What's hair serum?
Serum is available in liquid or cream type, and it adds strength to hair. Apply serum on hair soon after bath, just before it loses its moisture content. Apply serum using fingers in your hair, and never touch scalp. To dry it, never comb it using hair brush. Instead allow it to dry naturally, and brush it later. It makes hair more comfortable. In emergency situations only, use hair dryers.
Image source: Pixabay
Read a few more articles on hair care & beauty. Here is the page link. Click on the images in the gallery to read.
(Visited 167 times, 1 visits today)