Use eye makeup with care – A few things to note
Definitely eyes are the most sensitive and delicate organs of human body. Yet beauty is incomplete without beautiful eyes. Eyes express everything. Girls spend a lot of time and money to make their eyes beautiful. Before using makeup for eyes, take care of these notes as well.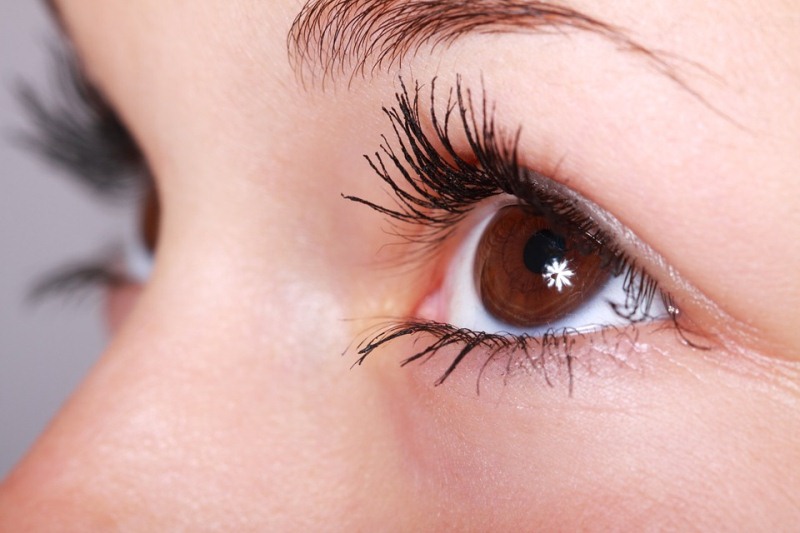 1. Once in 6 months, change your eye liner and mascara. Expired eye makeup products can cause allergy to skin and eyes.
2. Once you used a particular eye makeup product, double assure that the product's lid/cap is closed well. Air should not enter inside your makeup product.
3. Do face makeup before you do eye makeup.
4. After each use, eye shadow brushes should be cleaned and dried well.
5. If you feel eye dryness, use some lubricant or eye drops.
6. Before you go to sleep, remove your eye makeup completely.
Image source: Pixabay
Also read: Makeup removal tips
Read a few more articles on Eye Makeup tips & Ideas. Here is the page link. Click on the images in the gallery to read.