Paneer Tips – Specially for you
Paneer is one of the popular milk products widely used for preparing vegetarian dishes, and paneer is mostly associated with north Indian and Bangladesh dishes. Boiling milk is curdled using lemon juice, vinegar or chemical acids to separate paneer. Read the recipe here. In this column I would like to provide a few Paneer tips, useful for you.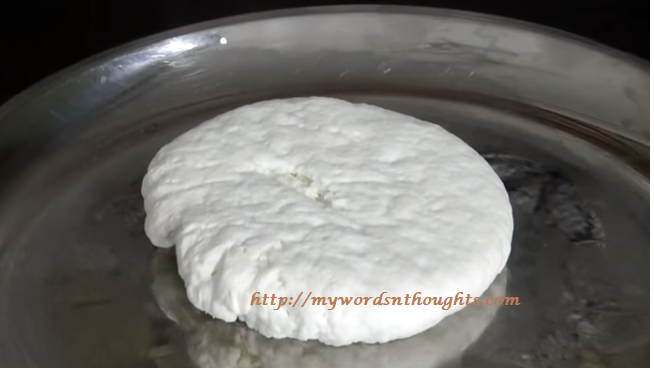 1. To make your Paneer soft, immerse paneer for a while in water mixed with a little vinegar.
2. Freshly prepared paneer is always better than stored one. You can prepare paneer from boiling milk, by separating (curdling process) it using lemon juice or vinegar.
3. You can prepare healthy paneer dosa by using a mixture of grated paneer & carrot, chopped green chillies, coriander leaves, tomatoes and onions, and sufficient salt, use it as topping while preparing the dosa.
4. Paneer can be added to almost all vegetarian side dishes, served with chappattis and rotis.
5. While preparing paneer dishes, never use coconut oil. You can use any other vegetable oil, butter or ghee to get a north Indian flavour.
6. You can season your paneer curry dishes using kasur methi. Slightly heat it and crush it using hands and add to your paneer curry at the end of preparation.
7. Before you use paneer for your dishes, soak them for some time in warm water mixed with a little salt. It makes paneer soft.
8. If you slightly fry paneer cubes in ghee or butter before use, they turn hard and won't break easily. They taste better. But you can skip this step if you are health conscious.
Want to know how to enhance and improve the taste of some of the common dishes? Here is the page link. Click on the images in the gallery to read
(Visited 166 times, 1 visits today)