Suman Rao – Femina Miss India 2019 & Second Runner-up of Miss World 2019
Suman Rao is an Indian model, who has been crowned as the Second Runner-up Miss World 2019, held at London on 14th December 2019. She has been crowned as Femina Miss India 2019 at Sardar Vallabhbhai Patel Indoor Stadium, Mumbai on June 15, 2019. She also won subtitle – 'Miss Rampwalk' in the contest. Thus Rao officially represented India at Miss World 2019 pageant held at UK in December, 2019. She is a Chartered Accountant student currently pursuing her studies at Institute of Chartered Accountants of India, along with B. Com.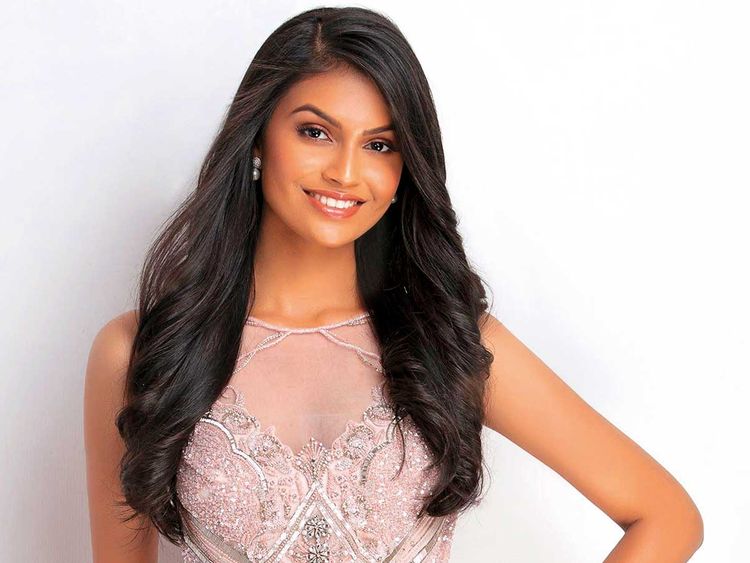 Suman Rao was born in Udaipur, Rajasthan in 1998. Her family shifted to Mumbai in the early 2000s and settled there when Suman was only 2 years old. Her father is into jewellery business. Suman completed her schooling from Mahatma School of Academics and Sports in Navi Mumbai, and now pursuing her CA studies. In 2018 she became the first runner-up of Miss Navi Mumbai, and came to limelight. In 2019 she became the winner of Miss Rajasthan contest, held by Femina India, which gave her representation at Miss India contest.
Representing Rajasthan at Femina Miss India contest, she was crowned the title. She represented her country in Miss World 2019, and finished as one among the winners of Miss World pageant. She was crowned as second runner-up at Miss World contest while Tonni-Ann Singh from Jamaica was crowned Miss World and Ophély Mézino from France was crowned second runner-up. Hearty congratulations, Suman Rao for your achievement.
Suman Rao – Some interesting and less-known facts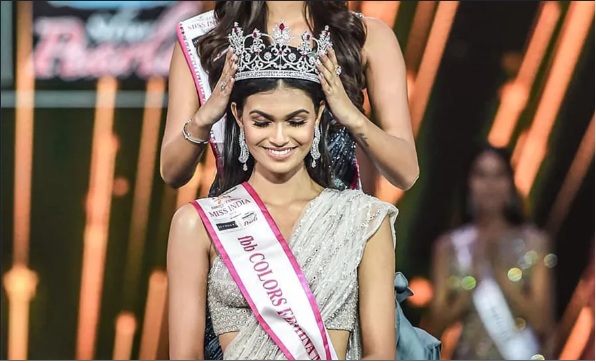 1. She belongs to a Rajput family. She has two younger brothers.
2. She started modelling at the age of 18.
3. She is a trained Kathak dancer and has performed on stage multiple times. Yet modelling is her biggest passion.
4. She is a dusky beauty who doesn't believe that real beauty lies in fair skin.
5. Rajsamand in Rajasthan is her hometown.
6. Anukreethy Vas from Tamil Nadu crowned her as Miss India 2019 in a grand event held at Mumbai.
7. Her favourite actresses are Alia Bhatt and Kareena Kapoor. Shah Rukh Khan is her favourite hero.
8. She also takes inspiration from Deepika Padukone and loves her personality.
9. She is interested in charity and works with several NGOs, alongside her studies and modelling career.
10. She is a member of Ketto organization which raises fund for medical help for needy. She also works with Child Help Foundation.
11. She maintains a strict diet plan and is not attracted towards sugar and dairy products. She takes a fixed meal as suggested by her dietician.
12. Apart from dancing and modelling, travelling, reading and photography are her favourite pastimes.
13. She belongs to a very conservative family where woman have to use veils to cover faces, and her mother was one among those. Later her mother supported her to follow her passion.
(Visited 986 times, 1 visits today)