N. R. Madhava Menon – The father of modern legal education in India
N. R. Madhava Menon (1935 – 2019) was a legal educator from Thiruvananthapuram, who set up several universities and institutions for law studies in India. He set up National Law School of India University and the National Judicial Academy Bhopal, National Law School of India University and West Bengal National University of Juridical Sciences. While he remained the founder Director of NLSIU and National Judicial Academy (India), he was the founder Vice Chancellor of NUJS. He was honoured with Padma Shri in 2003 for his immense contributions towards the fields of law and education.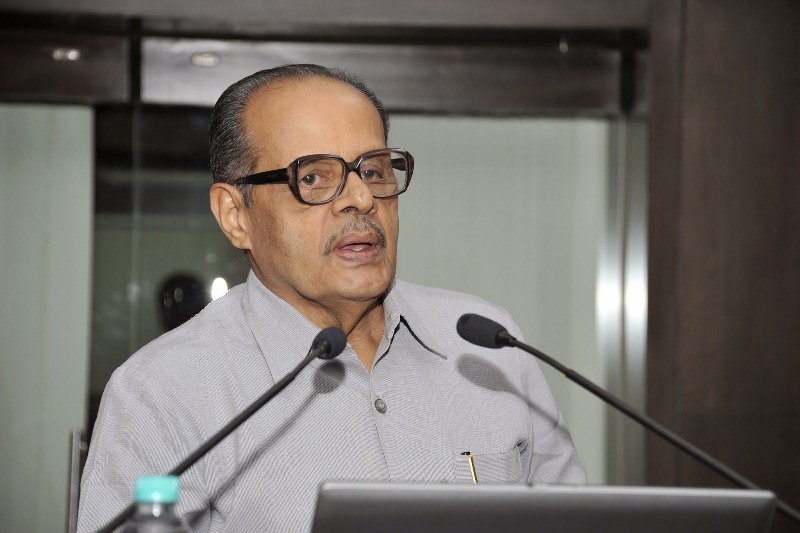 N. R. Madhava Menon hailed from Thiruvananthapuram. He lost his father at the age of two, and later his mother worked in Travancore Corporation, where his father was employed earlier, to bring up six children. Menon's law studies were completed at Government Law College Ernakulam and Thiruvananthapuram, when the college shifted to new location. After completing his law studies in 1955, he briefly worked as an apprentice to a locally known lawyer, V. Nagappan Nair before he registered at the High Court of Kerala. After assisting advocate Poovanpallil Neelakandan Pillai for one year, he got into civil service and joined secretariat in New Delhi.
Even while working at Delhi, he completed his master's degree and later joined Aligarh Muslim University to complete his Master's in Law on a scholarship. He completed PhD and also got married in 1965. While studying at ALU, he also did part-time job of a hostel, thus becoming the first non-Muslim to be appointed in this post. In 1968 he joined ALU as a professor and marked a new beginning as a law educator. He was one of the leading experts of law studies in India. He also served as the president of the Bar Council of India during 1994–1998.
N. R. Madhava Menon – Some interesting and less-known facts
1. His father was a law graduate who worked as Revenue Officer in the Travancore Corporation in pre-independent India.
2. He was called Appu at home.
3. He started his professional career as a lawyer at the age of 20.
4. Though he cleared civil service exams, because of lower rank he got a job at the Central Secretariat Service, in New Delhi.
5. He is the first PhD of Faculty of Law, Aligarh Muslim University.
6. Supreme Court appointed him as the first director of the newly formed National Judicial Academy, a position he served till his retirement in 2006.
7. He conferred the Living Legend of Law Award by the International Bar Association in 1994.
(Visited 259 times, 1 visits today)