Soft Makeup for Simple Look Beauties
There are a few persons who look so simple and own a soft look. For such people, heavy makeup and smoky makeup never suit. A simple soft makeup is sufficient, and it's the challenge of a beautician also to achieve perfection in makeup through 'soft' techniques. Lips play an important role in soft makeup. For soft look persons, different shades of oranges suit the best, and most important thing to note is to make lips the most attractive element of face makeup. Such people can experiment with new trends in lipstick.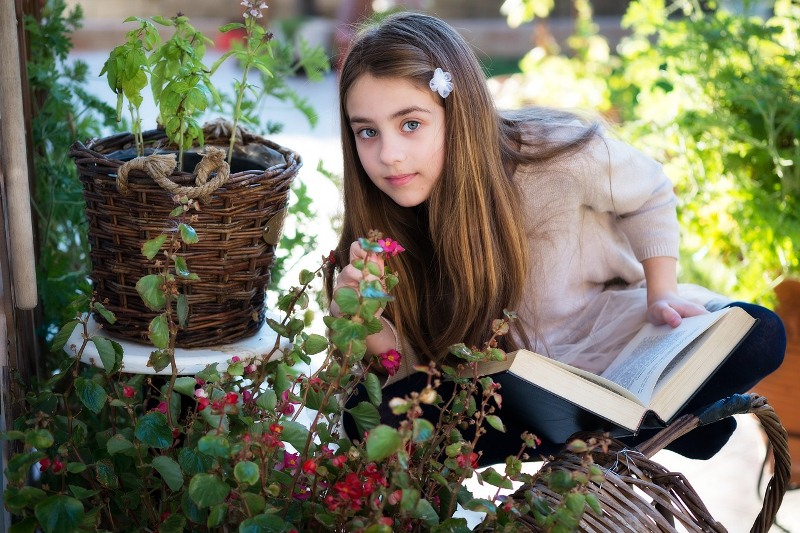 To become beautiful in soft looks
Soft look people hold a divine beauty, and such people own an attractive personality and character as well. They look graceful even if given less or minimal makeup, and the natural look adds to their charm. Small eyes, perfectly curved lips and lengthy nose are among the highlighted features of beauties with soft look. While using makeup for such faces, extra care should be given, because using excess makeup can kill the real charm. Even a simple shade in excess can add artificiality to face makeup.
Normal eye liners and minimal eye makeup are to be used. You can draw both upper and lower lids as a thin layer using eyeliner and beautify eyes using mascara. Contour makeup – used to change the shape of the face should also be used taking extra care. You should use this makeup only light. While doing highlight makeup, shades just one or above the skin tone are used in roosh in normal cases. But in soft makeup, only skin tone shade is sufficient.
Mat look lips are of great importance
Though it gives a dull look in appearance, it gives an entirely different look to the person. There are easy ways to achieve mat looks for lips. Apply some glossy lipstick, and gently press your lips using a tissue paper to give them a mat look. While using normal lipstick, do touchup using translucent powder, and your mat look can be retained for a long time. You can also apply a thin layer of face foundation on your lips after applying lipstick, to give them mat finish. For night celebrations, lips with mat look suit most.
Translucent/Transluce powder
Translucent powder helps to retain your face makeup for a little more time. You can use this powder after using any kind of makeup. Use a soft makeup brush with plenty of hairs. Applying this powder around the eyes can hide the darkness of this area. If you have an oily skin, you can apply a little translucent powder just before you start with the makeup. If you apply translucent powder above the eyes before you use eye shadow, freshness of eye makeup will be retained for a little more time.
Image source: Pixabay
Read a few more articles on Makeup tips & Ideas. Here is the page link. Click on the images in the gallery to read.
(Visited 187 times, 1 visits today)