Precautions for children's parties – A few points to note
While arranging children parties and lunches, great importance is given to safety measures too. While inviting his friends for his birthday party, never forget the huge responsibility of safety of all the younger ones. Kids are naughty, and we can't keep them at a place so long. They run and play and injuries can also happen. Take note of these points as well.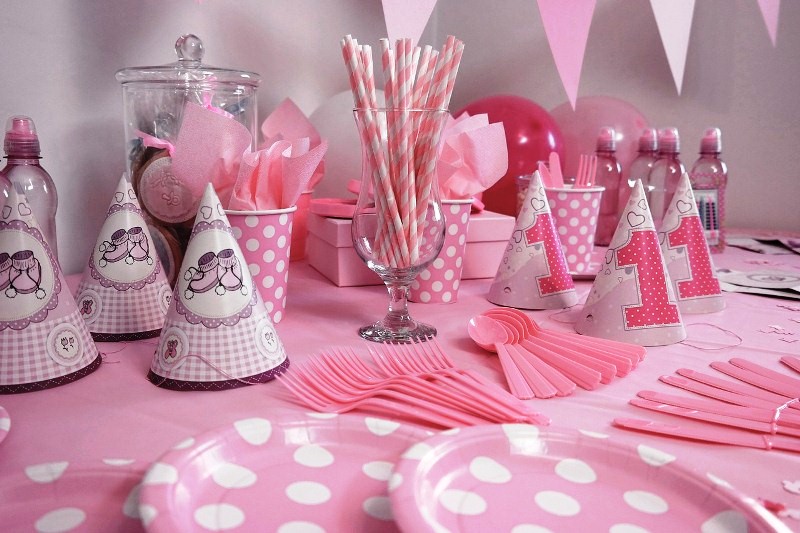 1. Your family also has at least one or two kid minimum. So it's easy to handle other kids coming from outside too. To help kids in eating food or to accompany them in washrooms, and watch them closely during their naughty plays – you may not be able to handle these multi-tasks alone. So it's always a better decision to invite kids' parents or close friends of yours for the eve.
2. Introvert kids may prefer to stay alone, and it's the duty of you people to bring them forward and encourage them to participate in the games. If the anchor of the show knows tricks to 'trick' kids, things turn easy.
3. While lighting birthday candles, ensure that kids stay at a safe distance from fire to avoid accidents. Take care of their loosen hair and clothes while lighting the candles.
4. Show pieces which decorate your interior may easily attract younger kids. But such show pieces made of glassware can cause injuries if broken. Better choice is to relocate such art pieces to another room, away from kids' hands. Medicines, sharp instruments etc also fall into the same category.
5. You can shift your pet animals like dogs, cats etc to another place till the party is over. A few of them fear animals, while a few others find interest to tease them, and both these situations should be avoided.
6. While preparing dishes for a kid's party, choose easy items for the menu that can be easily eaten. Also choose some of their favourite dishes and easy digestible ones too. Instead of tea or coffee, kids may prefer juices. You can prepare 2 or more types of juices.
7. Also place a few tissue papers in the dining table. While using paper cups, choose only thick ones. Otherwise, you can fix one cup inside another. Place a napkin in his lap while eating or tie a bib to protect clothing from accidentally spilled food.
8. Each kid should be given separate care. If he feels that he is ignored, he gets easily hurt inside. Never compromise in this matter. You should depart those smiling angels with a smiling heart, and you should do it with your open heart.
Never forget these things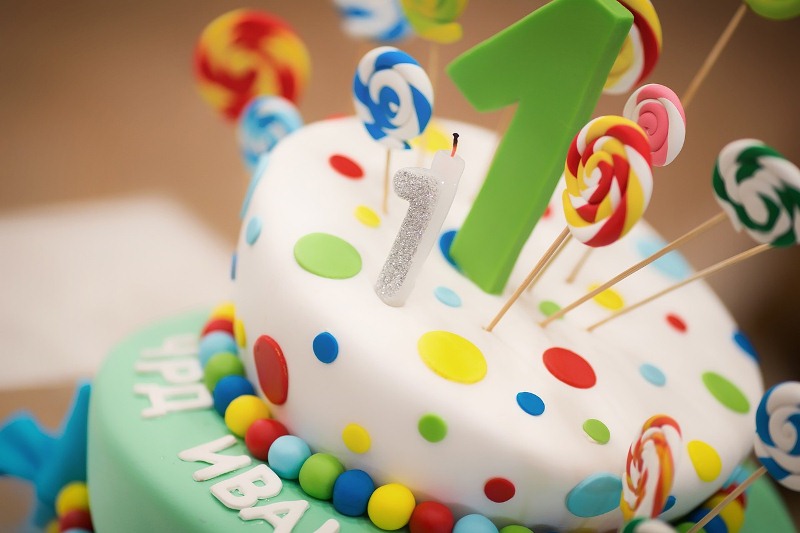 1. It's not easy to arrange a party for the age group 4-14. They own distinct tastes, and it's not easy to satisfy all. So it's always better to choose the kids who fall almost of the same ages.
2. While inviting kids, you should share the details of your party with their parents. You should also exchange your contact numbers with them.
Image source: Pixabay
Also read a few more articles on parenting. Click on the images in the gallery to read
(Visited 125 times, 1 visits today)