Paal Thiratti Paal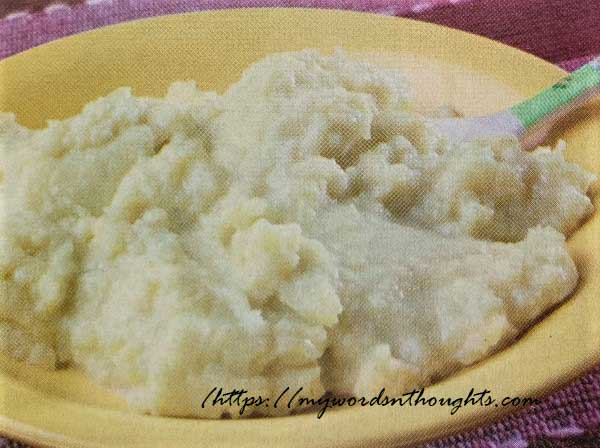 Ingredients for Paal Thiratti Paal:
1. Milk (without water) – 8 cups
2. Sugar – 2 cups
How to prepare Paal Thiratti Paal?
1. Take a thick bottomed urli for preparation.
2. Pour milk into it and put on the flame.
3. Keep stirring to avoid sticking to bottom.
4. Continue cooking till milk turns thick, and water content is almost absorbed.
5. Add sugar and keep stirring till it thickens again.
6. Just before it turns to the consistency of making balls, put off the flame.
7. Pal Thiratti Pal will thicken a little more in the hot urli.
Note: Never make it too thick. If so, it may form lumps or balls like.
Courtesy: Vanitha Magazine February 1-14, 2010
Also read a few more milk dessert recipes. Click on the images in the gallery to read.
(Visited 10 times, 1 visits today)