Green Tea – Mrithasanjeevani of modern times
Green tea or magic tea? In the recent times, green tea has been lovely tagged as the most popular health drink by all. In present day life style, many of us have adopted to several healthy habits too. A modern walk, yoga, meditation and a cup of green tea – some of the recent additions/updates to the healthy habits in today's lifestyle.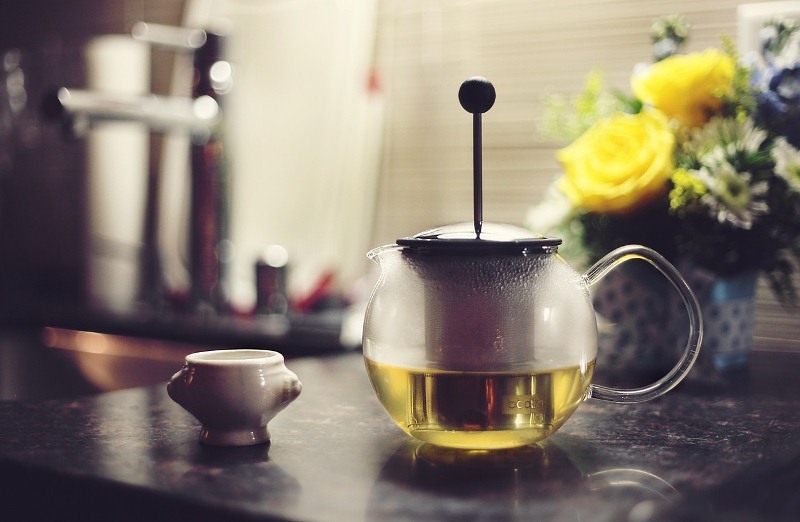 In the recent times, many people who are health conscious have adopted to 'green tea' habits. Though many of them fail to do proper exercises or spend a little time for themselves, there is a magic feel that green tea can cover some of their health related issues, and in true terms it can be called Mrithasanjeevani of modern times. Now green tea has found its place in guest parties or family get-togethers. Anti-oxidants, polyphenol and flavonoids present in higher quantities make green tea an excellent health drink.
Green tea to improve heart health
Green tea reduces the work pressure of heart, eases its activities thus improving heart's health. It loosens blood vessels and reduces blood pressure too. Antioxidants play an important role to make green tea a magical drink. Free radicals are toxic byproducts of oxygen metabolism which play a major role in decay of cells and blood vessels and also significant damage to living cells and tissues. Antioxidants can assist in coping this oxidative stress provided by free radicals and reduces their overall power.
Epigallocatechin gallate, a green tea polyphenol or antioxidant reduces the level of bad cholesterol LDL in blood vessels, and improves the level of good cholesterol, HDL. Hence green tea is an ideal drink.
Green tea to resist cancer
Free radical is one among the main reasons behind cancer. As told above, the antioxidants – polyphenol and catechin present in green tea can destroy the harmful effects of free radicals. As per studies, probability of cancer is much low in persons who regularly drink green tea. Green tea can resist breast cancer, prostate cancer, intestine cancer etc.
Green tea to overcome memory problems
Memory diseases are quite common nowadays, and it has seen a steep increase in the recent times. Green tea on regular use improves memory and also resists Alzheimer's disease. Catechin factors present in green tea preserve brain cells. Green tea also resists tear out of brain known by the name, Parkinson's disease. Soon after you return home after office work, have a cup of lukewarm green tea to get rid of tiredness. It also releases tensions and relaxes your mind and body. Theanine factor of green tea gives this magic.
Green tea has countless advantages
It improves defense mechanism of human body and resists bacterial and viral diseases. It also resists Type-2 diabetics and blocks the complexities of diabetic conditions. It helps to reduce body weight and thus obesity.
How to prepare a cup of green tea?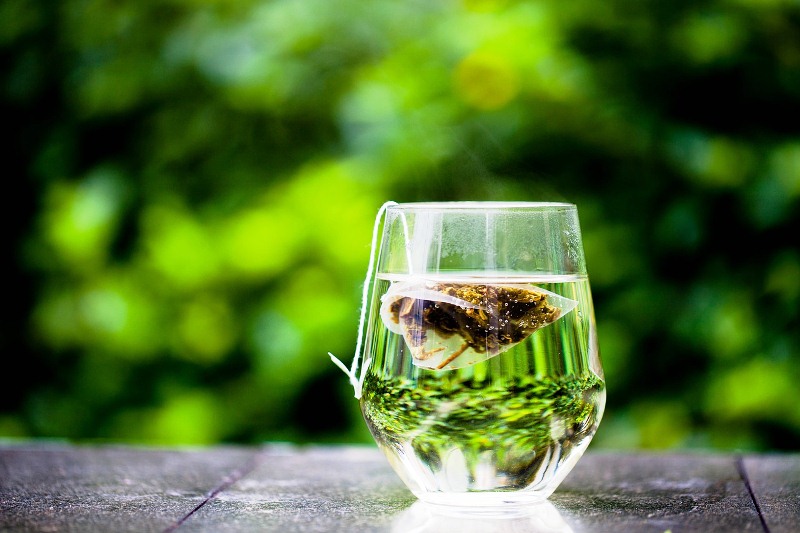 Boil water. 80-85 degrees is sufficient. So you can boil the water well and then allow to cool a little bit. Put green tea and wait for 5 minutes, and use. If you add milk, green tea losses its antioxidants. So never add milk. Also add sugar if possible. For flavours you can add juice of lemon or ginger, or a little bit honey.
Image source: Pixabay
Also read a few more articles on health benefits of herbs and vegetables. Click on the images in the gallery to read
(Visited 212 times, 1 visits today)