Ajaz Khan – Hindi actor & Bigg Boss contestant of Season 7
Ajaz Khan is an actor associated with Hindi entertainment industry, who appears in TV serials as well as well as Bollywood films. He has also done a few Telugu movies, in supporting roles. Rakta Charitra, Ya Rab and Allah Ke Banday are his noted works in Bollywood, and Rahe Tera Aashirwaad and Kahaani Hamaaray Mahaabhaarat Ki, among his major small screen roles. He came to limelight when he became a part of the show, Bigg Boss 7. His 'Mawali' style of talking in the show made him popular.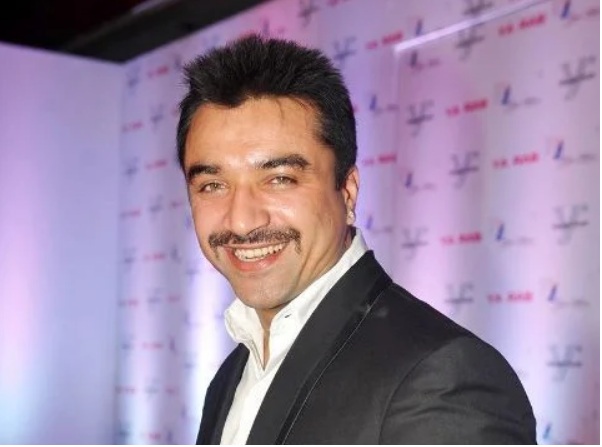 He started his entertainment career in year 2006
Ajaz Khan was born in Ahmedabad, Gujarat in 1981. His school education was completed in his hometown. He started his career as a model and marked his acting debut through horror TV series, Sssshh … Phir Koi Hai in 2006. Three years later he marked his big screen debut through Ek… The Power Of One. He played numerous supporting roles on big and small screen, mostly in supporting ones.
Naayak, Baadshah, Dookudu, Temper etc are some of his Telugu releases. He has been a part of a few Tv soaps, and frequently appeared as celebrity guest in several reality shows on television. He was last seen in 2016 TV show, Ek Maa Jo Laakhon Ke Liye Bani Amma after which he fully switched to films. His last theatre release was a Kannada-Telugu bilingual, Rogue in 2017. Some of his projects are in production stage.
He has been a part of several controversies over the years
He appeared in a semi-nude ad for television, and gained public attention for that. In 2018 he was arrested by Mumbai police for having drugs in the form of ecstasy tablets. He had a twitter war with actor Rishi Kapoor about Salman Khan. In 2019 he was arrested for creating videos with objectionable content for spreading hatred and promoting enmity based on religion. However after the demise of Sushant Singh Rajput, he was one among those very few celebrities from entertainment industry who came forward in support of a fair investigation.
Ajaz Khan – Some interesting and less-known facts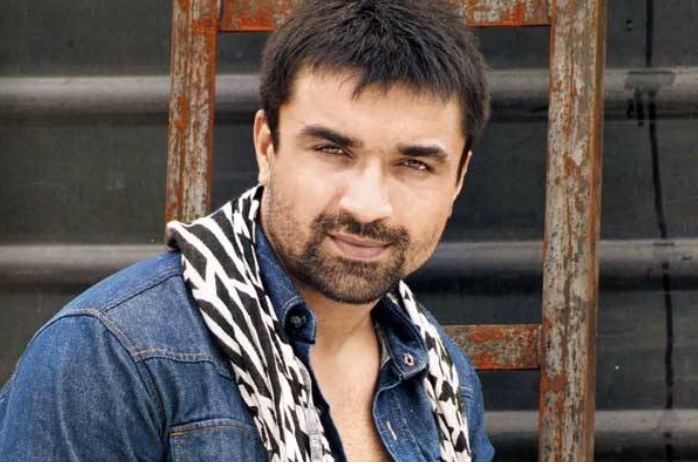 1. He has worked as a taxi driver in London and New York, before joining entertainment industry.
2. He did a lot of hard work and preparation for his role in Lamha, based on militancy in Jammu & Kashmir. However the controversial role was edited in the final version, which made him upset.
3. Lamha was his first film project. Ek… The Power of One is his first theatre release.
4. In 2003 he appeared in an uncredited role in Patth, directed by Salaam Khamboshi.
5. While he was a contestant of Bigg Boss, he was in love with the housemate Gauhar Khan, an actress.
(Visited 257 times, 1 visits today)