Rajat Mukherjee – Bollywood film director of 'Pyaar Tune Kya Kiya' fame
Rajat Mukherjee was a film director associated with Bollywood, who had a brief journey as well as a handful of films. He is best known for directing the romantic thriller, 'Pyaar Tune Kya Kiya' released in 2001. The movie starring Urmila, Fardeen Khan and Sonali Kulkarni is best remembered for its chartbuster hit songs as well as unique story plot. Love in Nepal (2004) and Road (2002) are other movies directed by him. He also directed one TV series, Ishq Kills in 2014.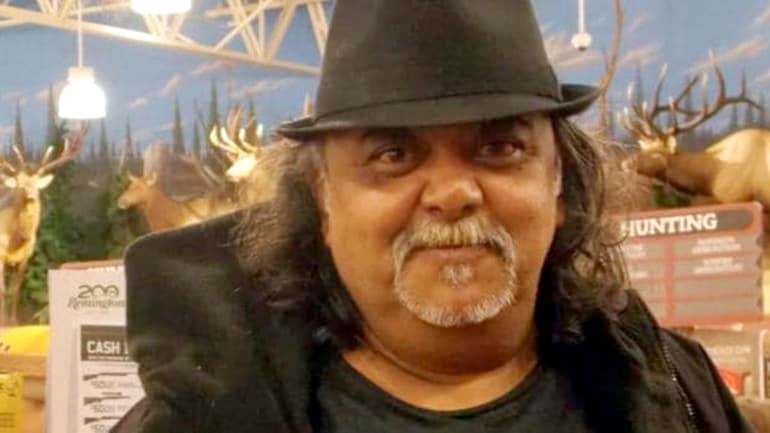 Pyaar Tune Kya Kiya – is the most memorable movie of his career
Rajat Mukherjee started his career as an independent director through 'Pyaar Tune Kya Kiya' released in 2001. The movie included super hit songs like 'Pyaar Tune Kya Kiya', 'Kambaqt Ishq', 'Mujhko Khuda Ne De Diya' and 'Roundhe Hain'. He wrote the story and screenplay of the movie, which fared average at box office.
He is associated with thriller movies only
He directed second romantic thriller, Road in 2002 which starred Antara Mali, Vivek Oberoi and Manoj Bajpayee. Antara and Vivek played the lead roles, while Bajpayee played the negative role of Babu, who gets attracted towards of Antara. The movie was a total flop.
Love in Nepal in 2004 was his third and final Bollywood film, which starred singer Sonu Nigam in lead role. But the movie was a flop. After that he left Bollywood industry. In 2014 he directed one TV series, Ishq Kills, belonging to crime genre. He passed away on 19th July, 2020in Jaipur after suffering from illness for some time. Yes, it's the worst time of Bollywood, where we have seen unexpected deaths of many talented and active Bollywood celebrities.
Rajat Mukherjee – Some interesting and less-known facts
1. His movies – Pyaar Tune Kya Kiya and Road were produced by Ram Gopal Varma, starring his muses – Urmila and Antara Mali respectively.
2. He is one among those rare directors who got opportunity to direct Sonu Nigam in a feature film.
(Visited 218 times, 1 visits today)