Stay beautiful this winter. Take note of these 7 points too
Dry breeze and dry climate during winter season absorb our skin's moisture without feeling pity. If conditions are not treated well, cracks may appear and also blood marks. Cold weather can affect your hair also, and transforms it to dry. If you take care of these few points, you can achieve beauty even in cold weather conditions.
Beauty care based on climatic variations
Take care of these 7 points to retain your skin beauty even during dry winter seasons.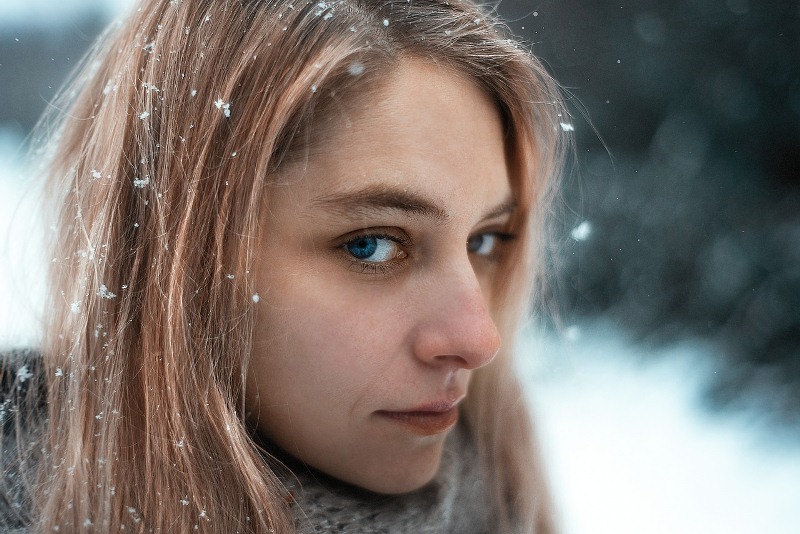 1. Take extra care not to lose the moisture content of skin. Soon after bath, remove moisture content and apply a moisturizing cream in your body and face. If you have oily skin or combination skin, use only oil-free moisture to retain freshness of skin.
2. Purchase only shampoo, serum and conditioner which well suit hair type and scalp. For dry hair, wash it twice or thrice a week during winter season. Use only mild shampoo. Use anti-dandruff shampoo if required. After using shampoo, moisturize your hair using hair conditioner.
3. Some ingredients of foaming face washes can turn your skin dry and rough. Use some soap-free face wash with less foams. You can also choose mild and meditated ones. If cracks appear on your skin, apply medicines and get rid of the wounds.
4. Drink plenty of water during dry climate. It plays vital role in skin care. If you are used to beverages like coffee and tea, take extra care in drinking normal too. Never reduce the total amount of drinking water. If you have a habit to drink 2 cups of tea a day, you can substitute one cup tea with same amount lukewarm water. You can add a few drops of lemon juice to drinking water too. It retains moisture content of your body.
5. During the season with high intense UV rays, use sunscreen lotions along with moisturizers. If you don't get exposed to sun while going out or working in an office, use a sunscreen lotion with sun protection factor (SPF) 15. Otherwise choose a sunscreen with higher values of SPF.
6. Hair dryer, straightening, curling etc can be reduced during winter season, especially soon after bath. In normal atmospheric temperature, you can dry your hair up to 60-70%. If only needed, use a dryer or iron, after applying heat protecting serum.
7. Tensions and work pressure add wrinkles to your skin. Adopt healthy food habits and live a tension free life. Enjoy your life. Beauty stays with you always.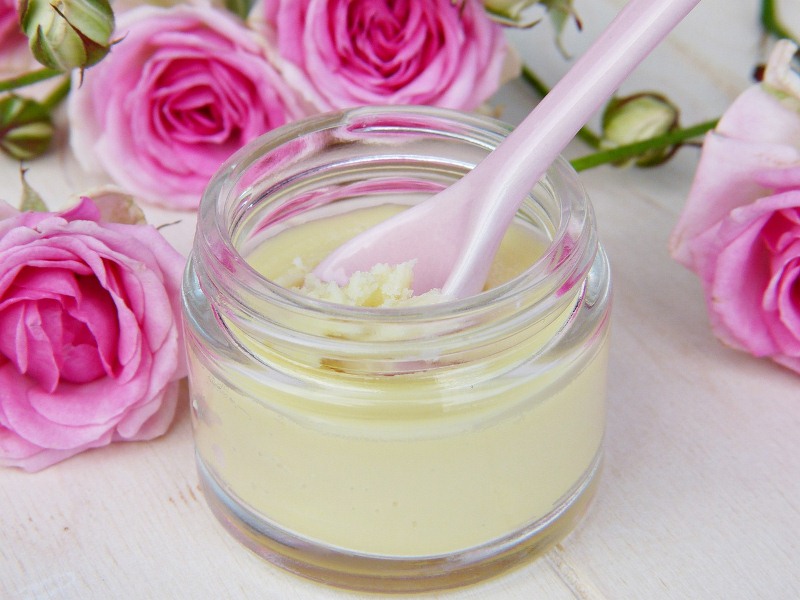 Image source: Pixabay
Also read a few more posts on skin care and beauty. Here is the page link. Click on the images in the gallery to read.
(Visited 161 times, 1 visits today)