Shopping is great fun. But be cautious too!
Shopping is not to purchase everything you want with your hard earned money. You should prepare a master plan in your mind before you go for shopping. Keep in mind your budget too! Smart shopping can not only provide you fun and leisure time enjoyment, but it also gives you a lot of choices from which you can choose the best one your mind desires. If it's worth your spent money, then it's great. Go through these simple tips for smart shopping.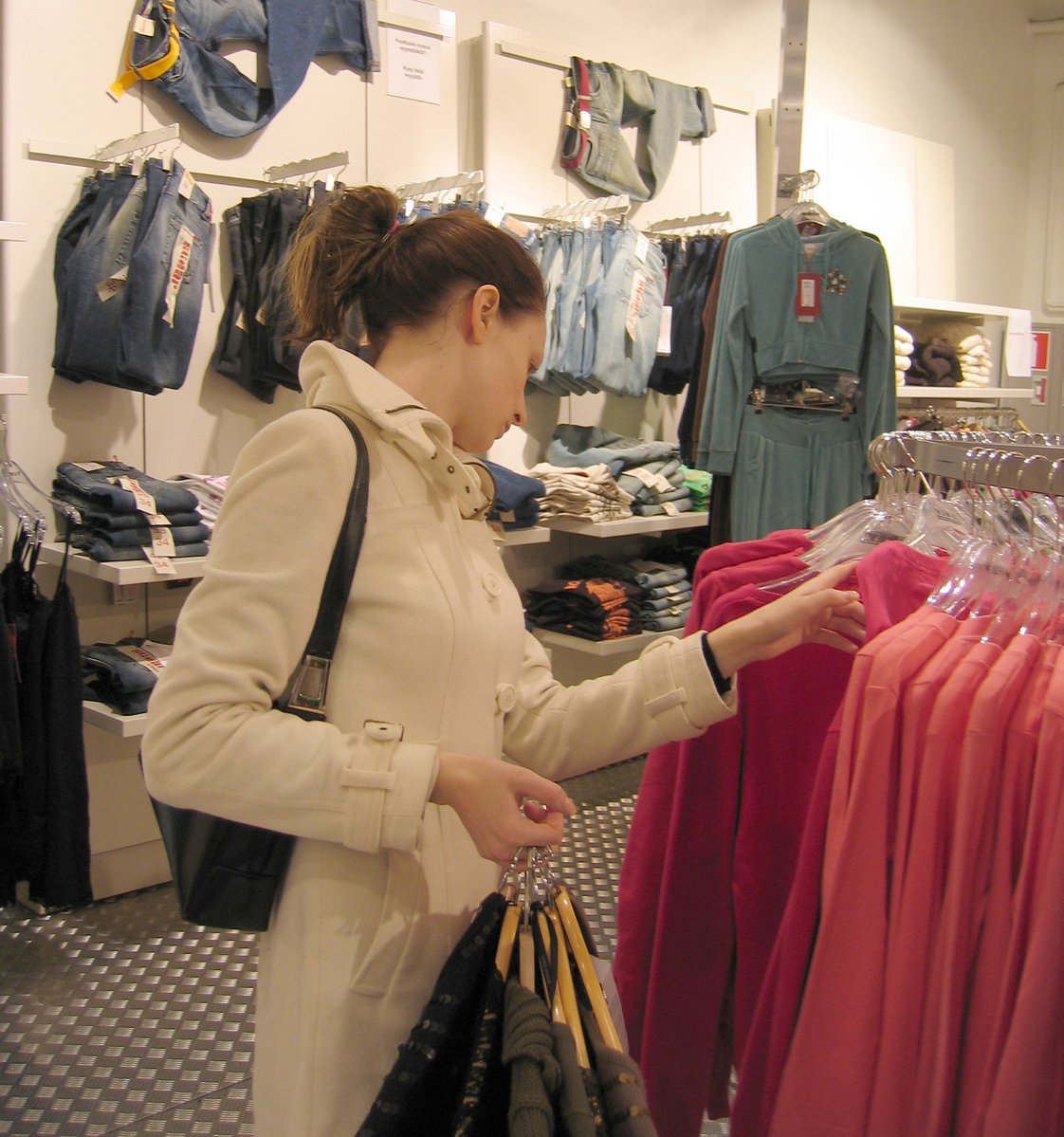 What do you have in your wardrobe?
Before you go for a textile shopping, just check your wardrobe once. You can check and fold your dresses once again if you use them. Otherwise dump them, or use for curtains or any other purposes. Sometimes the leggings or jeans you want to purchase may be misplaced in your wardrobe and went unnoticed when you searched it last time. Then why should you spend money to purchase the same stuff? If needed you can purchase a different shirt or top for that jeans.
Just go through your wardrobe and observe once the colours present in your wardrobe so that you can purchase something new. If possible pre-decide the colour of dress, its pattern, design, stitching etc before you go for shopping.
Purchase during discount time
Purchase your products in bulk during best shopping time when companies and brands offer big discounts. Sometimes, dresses are so cheap that you can buy two pieces at the cost of one. Most branded products conduct annual reduction sale, and you can also seek the opportunities of online shopping for big discounts. Keep an eye on budget as well. To avoid being cheated, double check the product, buttons, hem line, drawstrings, zips, hooks etc. It's applicable for all type of discount purchases, not just costumes.
Before you become a self-designer
Now different designers and models are available in magazine. It's always nice to choose trending and fresh designs for your costumes. But you should assure that, the design you choose suits you best and also the occasion you are wearing. Also check if it suits your profession, personality and also age. You can seek opinion of your friends and tailor, including the colours which suit you most, fabric and designs. Even small alterations in designs can bring big positive changes in your personality.
Bag, footwear, watch, nail polish, hair clips ……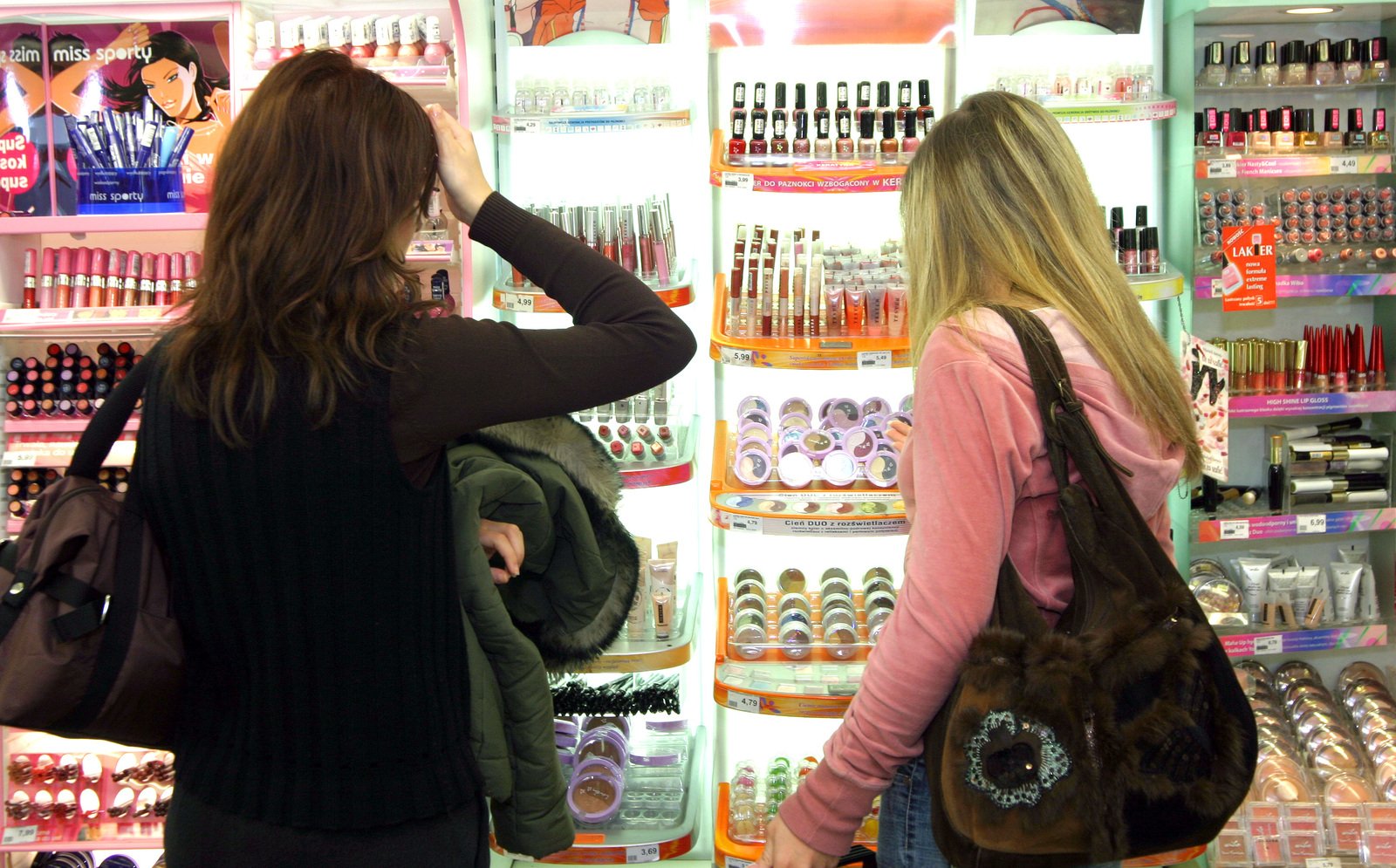 Keep an eye on accessories you choose for your costumes. Strap watch is the best choice for casual wear and metal strap for formal wear. You can also purchase different types of bags and footwear, which suit your wardrobe collection. Try to choose different stuff like jute, leather etc for your hand bags. Purchase a pair of ballerina shoes. It goes well with jeans & shirt as well as leggings & kurti. Jewelry design sandal with bright colours is great for festival occasions.
Mix and Match
A pair of jeans can be used with different tops. Similarly you can try such experiments with saris, skirts and churidas too. Mix and match different dresses if you get bored with same kurtha top and leggings. Use different shawls for same dress. It gives an entirely new look to an old dress. You can also try different methods to wear shawls. Each style gives a new look and freshness. Never stick on traditional blouse pieces. You can choose new designs and cuttings too. Also buy 2 or 3 blouses for same sari, matching the colour combinations to give a fresh look to your old sari every time you wear. Experiment with different neck cuttings and hand embroidery too.
Image source: freeimages.com
Also read: A few handy tips for your textile shopping
Read a few more articles on costume trends and fashion. Here is the page link. Click on the images in the gallery to read.
(Visited 141 times, 1 visits today)