Parting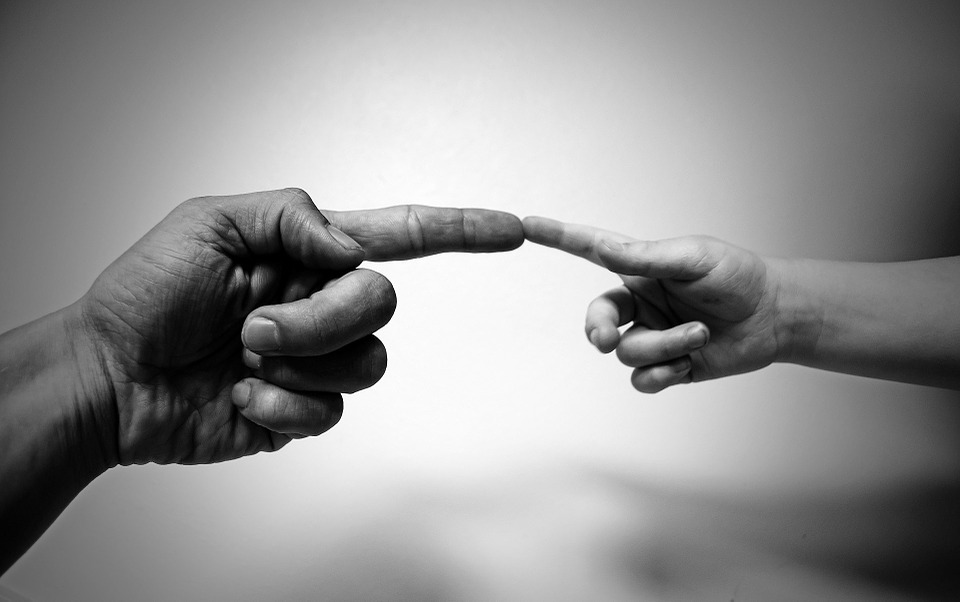 Like a flower that is to shed,
Like a rainbow that's to vanish.
And like the sun going to set,
It's time for us to part.
Though it gives us a little pain
It brings us new hopes and joy,
Thinking of those moments when
We shall meet once again,
Like rising of a new dawn,
After being a long darkness.
What can I say more?
Only that parting is essential
And it's the ultimate truth.
Image Source: Pixabay
(Visited 151 times, 1 visits today)