Death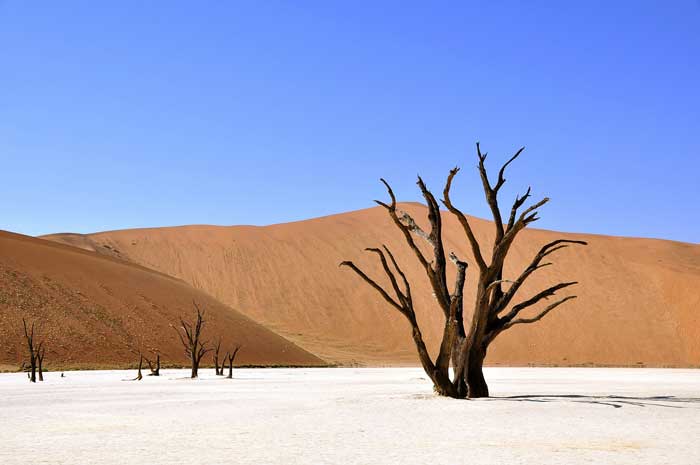 Oh Death, your games are wonderful,
You hurt those too,
Who embrace you with happiness
And gift only tears to dear ones.
You don't fear anyone
And no guard can block you.
Everyone knows, you will come one day
Yet all strive hard to delay your visit.
No one desire your closeness
No one waits for your footsteps
No one is fond of you
Yet everyone is dear for you.
Yet when sorrows play octaves in life,
Though not with fondness,
Many people embrace you.
When they run towards you with love,
You take them in open arms
And torment them giving intolerable pain.
At least for a moment
They try to escape from you
And it's you to decide to grant freedom –
From that tender string of life or death.
Your pats give pain only
Your presence creates infinite distance from everyone
Never to travel back.
You take away everyone you want –
For your selfishness
Without even waiting for permission.
As an invisible man you come,
And no eyes can reach you.
Sun has set
Dusk has moved away
Hey death, only you have no death
Only you don't have a death procession.
Your feet keep moving everyday
With this time which never stands still,
Till time also faces death!!
Image source: Pixabay
(Visited 46 times, 1 visits today)