Mukesh Chhabra – Bollywood's leading casting director who directed Sushant's Dil Bechara
Mukesh Chhabra is a leading casting director of Bollywood, best known for picking Sushant Rajput Singh for Kai Po Che – the sports drama, which marked the actor's impressive film debut. He also directed talented actor's last film, Dil Bechara (2020) which got released on OTT platform because theatres were shut down. Mukesh's debut film as a director, Dil Bechara was the highest rated Indian film on IMDb at the time of release, which received overwhelming response from public, breaking several records on OTT platform. Its musical album composed by A. R. Rahman and trailer also broke several records on YouTube and other online platforms.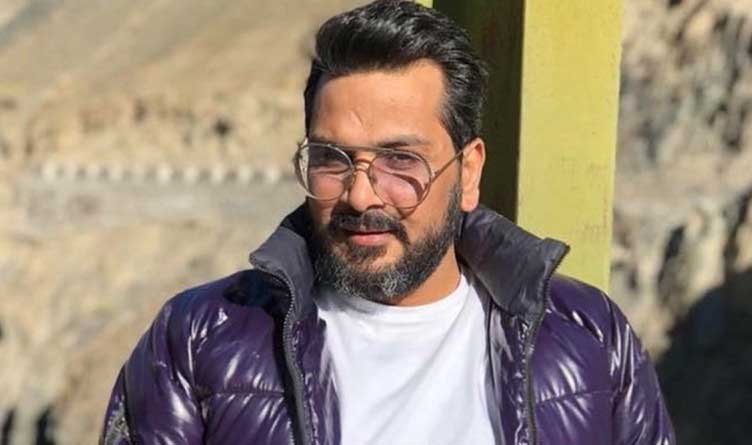 He worked as a theatre artist and faculty before joining Bollywood
Mukesh Chhabra was born into a middle class family of Delhi in 1980. He completed an acting diploma from the Shri Ram Centre for Performing Arts. Later he performed as an actor for long 6 years and also worked as faculty with 'Theatre in Education' Company (TIE), an affiliation of NSD. With film dreams, he reached Mumbai in 2007, where he started his career as an assistant casting director. Rockstar, Force etc are some of his noted works as an assistant during this period. Later he set up his own studio and started independent work.
Chintuji was his first movie as a casting director
A small budget film, Chintuji marked his debut as a casting director, and within a short span, he went on to become one of the leading professionals in this profession. Chillar Party was the movie, which gave him an early break, and it was a challenging job to cast child artists, which Mukesh completed with ease. He chose all boys for Kai Po Che, and the movie clicked at box office. There was no turning back after that.
Some of his best works are Dangal, Chillar Party, Gangs of Wasseypur, Kai Po Che, Shahid, Highway, Bhootnath Returns, PK, Haider, Tamasha, Ugly, Luv Shuv De Chicken Khurana, Chennai Express, Bombay Velvet, Mastram, D-Day, Hasee to Phasee, Jai Ho etc.
Mukesh's name will be best associated with Sushant Singh Rajput's Dil Bechara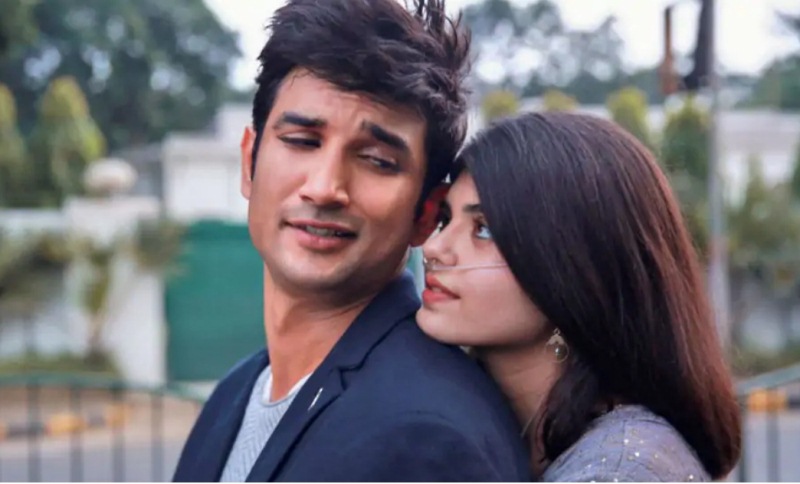 The movie was the official remake of John Green's 2012 novel The Fault in Our Stars, which was also made into a feature film with the same title. Originally announced in 2017, the movie took three years in making. It gave first break to Mukesh as a director and Sanjana Sanghi as an actress. Sushant Singh Rajput's last release, it was released on OTT platform rejecting requests from fans for a theatre release. If the movie had received a theatre release, it would have shattered almost every record of Indian box office. Yet fans offered him with best tribute, by giving the best ever response on Hot star, where it was released free.
Surprisingly the movie shared many co-incidences with Sushant's life, including his last days, film making and demise, which is perhaps the first incident of world cinema. How can a fictional script turn so hyper realistic? Sushant Singh Rajput's 'Dil Bechara' has scripted a similar story. Here I list 50+ facts to prove this fact. I strongly recommend the reader to read. Here is the link. An actor plays the role of a dying lead man in the movie, and he passes away in a mysterious situation before the movie releases, has ever happened in world cinema? I doubt so.
Mukesh Chhabra – Some interesting and less-known facts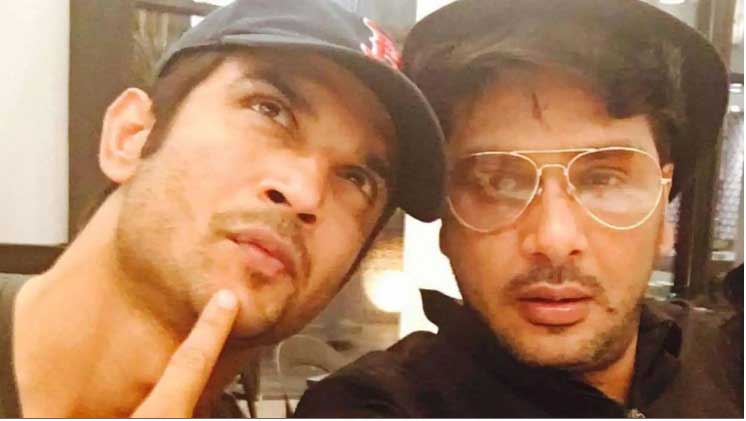 1. As a casting director he gave early breaks to Sushant Singh Rajput and Amit Sadh through Kai Po Che, and later casted Sushant in PK and directed him in Dil Bechara too.
2. Sushant Singh Rajput had promised the casting director that he would do the lead role in his debut film. The movie – Dil Bechara took almost three years in making and release, because of several reasons.
3. While the shooting of Dil Bechara was going, Mukesh's name too caught in #MeToo controversy and the movie got delayed. The film was initially to be co-produced by Karan Johar, who backed off from the project.
4. When Dil Bechara got released on OTT platform, it scored 10/10 from 35000 votes polls on IMDb, perhaps never received by any film of world cinema in the movie database. It remained as the top rated film for nearly two weeks and even shared space with top rated films – The Shawshank Redemption and The Godfather, before settling at the overall score of 9/10 after two weeks of release.
5. Many of the incidents of his movie – Dil Bechara look very much similar to Sushant's life, which prompts viewers to think, was it a biopic scripted three years ago. There is only a thin layer between truth and fiction. Read more.
6. He is a seasonal actor and acting workshop director who conducts workshops.
7. He appeared in brief cameo roles in movies like Rang De Basanti, Kaminey, Gangs of Wasseypur, Luv Shuv De Chicken Khurana, Siddharth, Chillar Party etc.
(Visited 161 times, 1 visits today)