Molten Chocolate Cake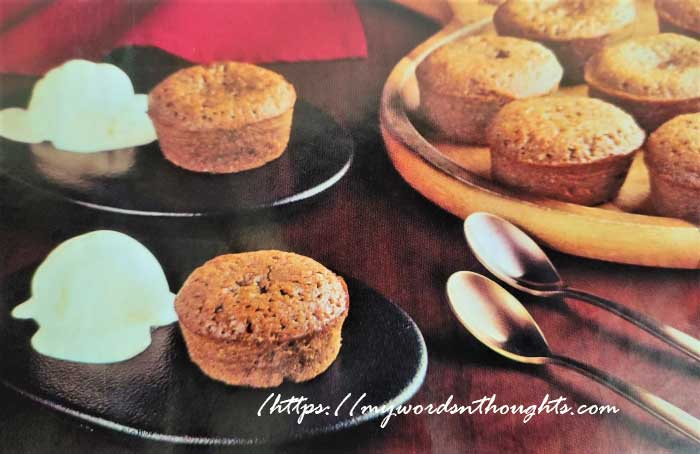 Ingredients for Molten Chocolate Cake:
1. Salt-less butter – 200 gm
Milk chocolate (Cooking chocolate) – 250 gm
2. Sugar – ½ cup
3. Eggs – 4
Yellow yolk – 2
4. Maida – 5 big spoons
Salt – A pinch
5. Butter, maida – To grease
How to prepare Molten Chocolate Cake?
1. Mix chocolate and butter together and melt in low flame.
2. Add sugar to it and keep stirring.
3. When it's half-melted, put off the flame.
4. Add eggs to it and beat well.
5. Blend maida with salt and add to chocolate mixture. Mix gently.
6. Grease ramekin bowls with butter and then sprinkle a little flour too.
7. Pour the batter into the ramekin bowls and refrigerate for 30 minutes.
8. Pre-heat oven in 180 degree Celsius.
9. Bake the cakes in oven for 8-9 minutes. The outer portion should be thick and inner portion should be soft.
10. Take them from oven and allow to cool.
11. Run a knife through the edges of ramekin bowls and take cakes from them.
12. Transfer them to plates and serve with ice cream scoops.
Courtesy: Vanitha Magazine April 16-29, 2022
Also read a few more cake recipes. Click on the images in the gallery to read.
(Visited 9 times, 1 visits today)