Loneliness
People stay away from me in hate
People stay away from me in love
Anyways I am all alone always💔💔
Remember, Someone who takes away your solitude can give you loneliness in return

🖤🌪️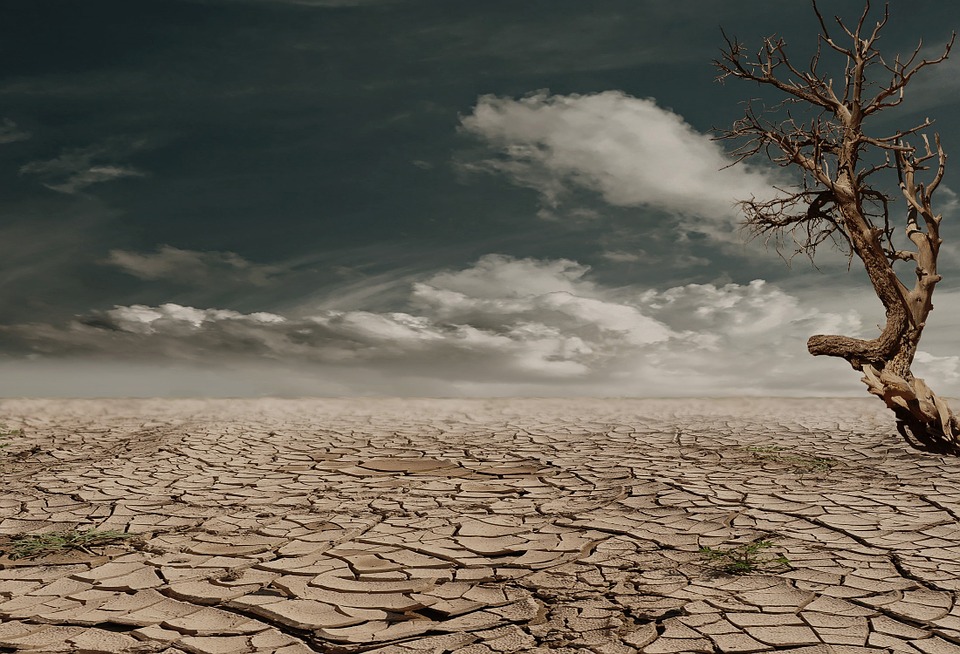 "Loneliness also holds a beauty……… But not visible to everyone"
"Loneliness is what that happens in silence
When darkness creeps towards the –
Deep Corridors of mind
Without disturbing anyone"
"Chatting and social sites are good to bring you out of an isolated world where you hide yourself. But never make it a habit. Small dose is OK"
"

It's not possible to revenge someone by isolation who is already living in an isolated world enjoying his

solitude"
"Social Media can serve as a break from both your isolated and busy world. See its good sides and use it wise. You can yield better results"
"Hide myself in the world of words….. "
"Loneliness – A single word for 'ENJOYING FREEDOM'"
"If two people are enjoying loneliness & taken it by their choice, no possibility for them to establish a bond.
But if they are forced to choose loneliness, two persons of same vibes can connect easily through that invisible cord of solitude, which may not be understood by others"
"Now it's time to return back to my world of solitude
Though the journey was short, it was sweet & unforgettable"
"While being alone, we do the most exciting things Also those tasks which we have passion. It gives space for oneself Both when happy and sad But never make it a habit for lifetime"
"

I often think, sufferings & tears are most received by those who have more tolerating power, yet all alone. May be test of god. More they tolerate, more they receive in gifts. Silence pain went unnoticed while those speak louder get many to comfort. All measured in droplets of tears!"
"

I have been alone always & will always remain so
I have mastered the art to act normal
And I don't want anyone to share my feelings.
I can take care of myself more than anyone else
Because no one in this world can do anything for me
"

I shall enjoy this solitude rather staying with those who never cared for me"
"

You silenced my solitude, but now giving loneliness

🌪️♾"
"

Sometimes even the loneliness can't comfort you"
"Loneliness is something which happens in silence
When darkness creeps (dark clouds creep) towards the
Without disturbing anyone.
Sometimes you make it a habit.
Truth is that though appears strong
Lonely heart stays alone always"
"Want to return back to my personal space💫💫
My comfortable world of solitude and thoughts🤗🤗💕💕🍁"
"

Even if that special person wants solitude/loneliness, we keep following….. Right?"
"

Feeling suffocation inside…..
In urgent need to get back to my old world of solitude"
"

I need an empty space to feel alone

😐😔"
"Now I am slowly learning to walk alone
"

Self isolation from deep memories

😐😔🦋💫"
"When two hearts are bind with some invisible threads,
Sometimes no words are needed to break it😢💜💔
Yes, sometimes words are more powerful than helpless silence
It can even save invisible bonds from breaking,
And stitch them again too✨💫"
"

So much crowd… I want to be alone"
"The pain with no medicine…. Loneliness"
"Sometimes we need to act enjoying the company, while feeling alone inside"
"Crowd is not comfortable to everyone"
"If you are feeling low, never expect anyone to console you
It's your own journey, you have to do all alone😊"
"I want to change my loneliness to solitude bit by bit😃😃"
"

The moments when you need to remember every time……..
"

First learn to stay alone… Everything pleasant just follows"
"Me, My loneliness ….. And my corridor"
"It's all about circumstances which gives choices to live alone or not. Irrespective of gender, it's not an easy task. When there is no option left, you have to choose it. You can spend it happily or in sorrows, and this time, option to choose is always yours."
"People turn more serious when they sit alone,
Even the most funny ones"
"It's companionship only which surprises me…. Loneliness and solitude, always a part of me"
(Visited 155 times, 1 visits today)