Cup Cake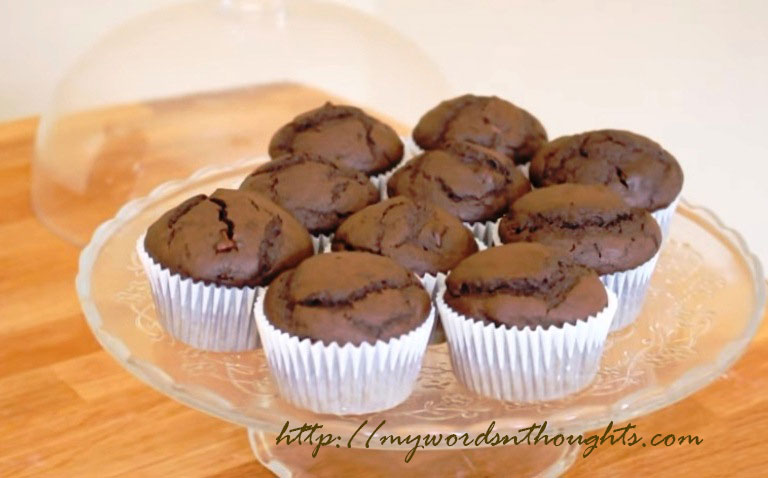 Ingredients for Cup Cake:
1. Milk powder – 1 cup
2. Coco powder – 1 cup
3. Icing sugar – 1 cup
4. Butter – ½ cup
5. Cashews, pista and almonds chopped fine – ¾ cup
6. Papercup for cupcakes – 20
How to prepare Cup Cake?
1. Take a sieve and put milk powder and coco powder.
2. Blend it well and sieve it so that the powders are well mixed.
3. Add icing sugar too and repeat the same process.
4. Transfer the powder to a bowl and add ½ cup butter.
5. Mix the ingredients well using your hands in clockwise direction.
6. Add nuts and continue the process.
7. Fill each paper cup using a big spoon of batter.
8. Fix a cashew on its top and place in refrigerator.
9. When the chocolate sets well, take it out and serve.
Archive: Vanitha Magazine April 15-30, 2010
A few more biscuit and cookie recipes for you. Here is the page link. Click on the images to read.
(Visited 62 times, 1 visits today)