A few simple beauty tips for beautiful neck
Neck beauty is also an important criteria of woman's beauty. What if you have done extensive makeup on your face, but dark colour of neck ruins the whole game? Black marks and spots and paleness affect the beauty of neck, and here I suggest a simple tips make your neck more beautiful. These tips are very simple and you can do it at home when you get time.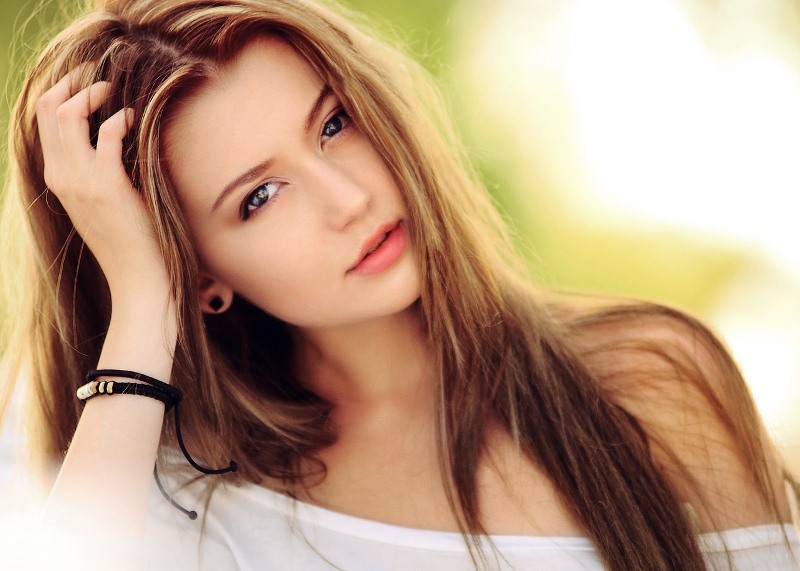 1. Apply a little honey on your neck, and gently rub using lemon skin. It removes the dirt of neck and improves colour too.
2. Add a little curd and turmeric powder to lemon juice extracted from half lemon and apply on your neck. Wash off after 10 minutes. You can do this once in a week.
3. To remove neck wrinkles, apply a fine paste of fenugreek and grape juice on your neck. Read a few more tips here. Click this link.
4. In papaya fruit juice, add a small spoon rock salt and a pinch of camphor and apply this mixture on your neck. You can do this twice a week to remove blackness of neck.
5. Dry under skin orange skin and powder it well. Mix a little honey with orange skin powder and apply on neck. Gently massage it and wash it off in lukewarm water after some time.
6. Soak a few fenugreek seeds. In one cup curd, grind these fenugreek seeds and apply on your neck. Wash it off after 10 minutes. Your skin colour improves.
7. Before you bath, rub a lemon skin in your neck. It removes dirt deposits.
Image source: Pixabay
Also read a few more posts on skin care and beauty. Here is the page link. Click on the images in the gallery to read.
(Visited 650 times, 1 visits today)