A few handy kitchen tips for you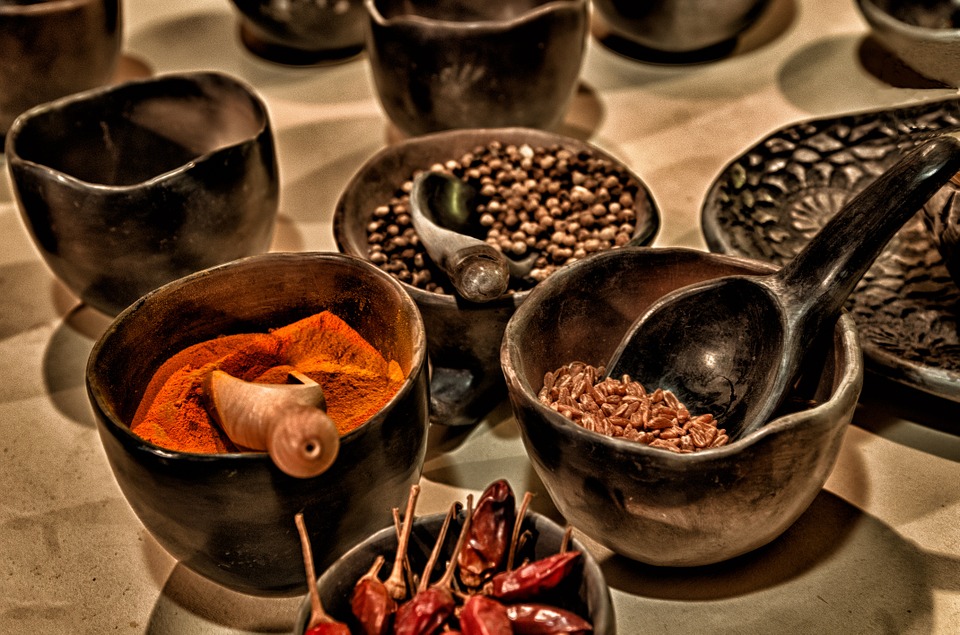 If curd has turned extra sour – Pour water till curd is immersed and then keep aside for half hour. Repeat the process for 2-3 times and you can reduce the sourness of curd.
To reduce salt content of dry fish – When you soak dry fish in water, add a few paper pieces as well. Excess salt content will be absorbed by paper.
To soften drumstick – If you feel your drumsticks are well-ripened and want to make them soft, cut them to pieces. Then marinate using a little lemon juice.
To easy cook chickpeas (kabuli chana) – Add a pinch of baking powder while chickpeas. They cook easily.
To cook green gram easily – Heat an iron pan (cheena chatti) and mix the green gram well in the pan for a few seconds. Then cook it. Yet another easy way. Add a little coconut oil to green gram while cooking.
To make tomato stiff – If your tomatoes are over-ripen, dip them for a while in cold water, a little salt should also be added. They turn fresh.
To avoid brinjal turn black – Due to stain, brinjal may change its colour once it is sliced. Dip them in salt water for a while before cooking.
To fry corns better – Just one hour before preparation, sprinkle them with a little warm water.
To get strong filter coffee – Put a little sugar along with coffee powder in filter.
To cut raisins easily – Apply a little butter to the knife before you cut raisins.
To remove skin of radish and carrot easily – Dip carrots and radish in lukewarm water for a while.
Image source: Pixabay
Also read: 25 Easy Kitchen Tips for Housewives – Series 1
Read a few more interesting articles related to easy cooking. Here is the page link. Click on the images in the gallery to read.
(Visited 137 times, 1 visits today)