25 Easy Kitchen Tips for Housewives – Series 4
A few days back I started a kitchen series for housewives to make your work easy. I have included a few more tips as well, to make your dishes tastier. I chose to bind and serialize 25 tips together. And here is series no: 4. You can read its first part here. All the tips have been serialized.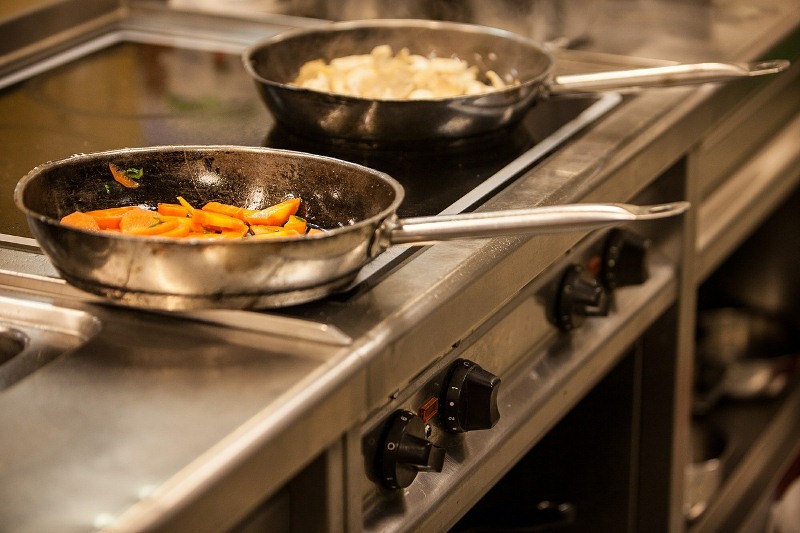 1. Put one or two cloves in sugar jar to avoid ants.
2. After you switch off oven for baking, place parsley, coriander leaves etc inside it for some time. The leaves dry well. When it cools transfer it to jars and store in refrigerator. They come handy for your quick and easy recipes.
3. Substitute all purpose flour (maida) with wheat or gram flour (besan). Both are nutritious and high in protein content.
4. When you pour oil into pan for tempering purpose, assure that it is well heated. Also add mustard seeds only after oil heats well. Then only the curry gets the full flavour of sputtered mustard seeds.
5. Before you saute shallots, gently crush it using hands. They get easily sauted.
6. While cleaning salad vegetables like carrot and cucumber, use a brush to clean their skin instead of knife. Dirt will be removed completely, and the nutrition of skin can also be preserved.
7. To peel of garlic skin easily, transfer it to a bowl and place a bowl of same size above it. Gently crush it suing second bowl and then shake it well. Now it's easy to remove the garlic skin.
8. To cut dry fruits easily, grease your knife with a little butter.
9. To enhance the taste of chicken stock, use milk powder during its preparation. Cut chicken wings and sprinkle a little milk powder. Heat a pan and fry chicken along with carrot and onion pieces. When it is well roasted, add sufficient water and boil it well.
10. If you have excess dal water (left after cooking), use it for sambar, rasam or cooking other vegetables.
11. If you add curd to curries, blend it well before use. Otherwise curd will separate from curry.
12. Grease your hands and knife with a little oil before cutting raw banana for cooking. It avoids stains.
13. Add a little bread crumbs while preparing scrambled eggs. The content increases in volume, and also tastes better.
14. Add a little milk to the scrapped coconut used for preparing aval (rice flake) snack. Aval turns softer and improves in tastes too.
15. When you prepare halwa and toffees at home, wrap them using butter paper. They won't dry easily.
16. You can dry big sized Kerala banana under direct sun, and preserve it for future uses.
17. Take 1 cup of coconut water in a bottle and add a small spoon of raw rice (pachari) and sugar each. Also add a pinch of baking soda and mix well. Close the bottle with a tight lid and place near a hearth overnight to get sufficient heat (or during daytime when you are busy with cooking). Shake the bottle occasionally. You can use this solution for the better fermentation of appam (as a substitute of 'Kallu').
18. When you buy tomatoes from a shop, wash them, remove moisture content and spread on floor soon after you reach home. When you store them in refrigerator they lose the taste.
19. Add a little cinnamon powder to your black coffee and a little ginger juice to your black tea during preparation. It tastes better.
20. After you chop bittergourd soak it in buttermilk for 5 minutes. Then squeeze it well, and add a piece of pot tamarind for cooking. You can reduce the bitter taste of this vegetable this way.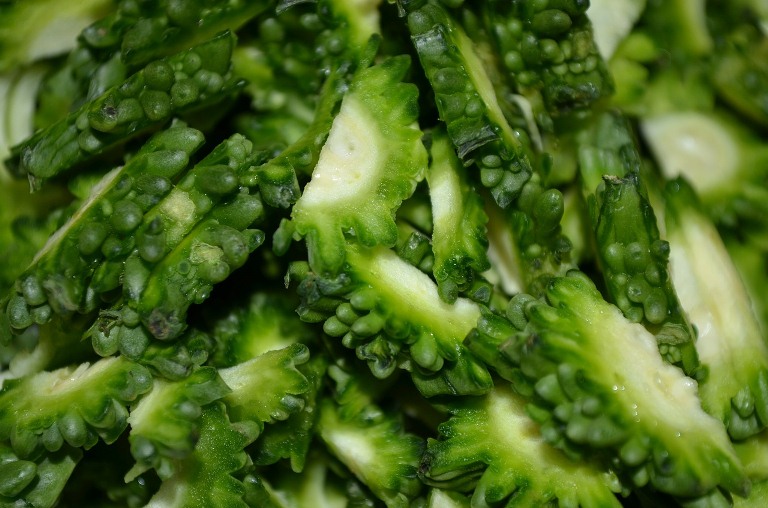 21. To avoid over boiling of eggs, spread eggs on the pan first and fill it with water. Place in stove and when it starts to boil, put off the flame. You can use it after 6 minutes.
22. Use Kerala banana when it ripe well and black patches are formed on its skin. They are more nutritious and tasty. It tastes excellent for preparing Kerala snacks like Pazhampori.
23. When you heat prepared food for second time, it loses its taste. Instead you can try double boiling method, where the dish tightly closed with a lid is placed inside boiling water. Alternatively, you can heat food items in oven to retain taste and flavour.
24. Never prepare pickles in aluminum vessels or use such containers to store them. Pickles prepared in earthen pots taste better.
25. While using skin of lemon and orange for preparing dishes, peel their outer skin only. The inner thin membrane should not be used at any cost. The white membrane makes your dish bitter.
Image source: Pixabay
Read a few more interesting articles related to easy cooking. Here is the page link. Click on the images in the gallery to read