Chutney Tips For You
Chutneys – An integral part of south Indian cuisine, mostly associated with breakfast, but also with rice and a few more main course dishes. Yet many sweet chutneys are associated with North Indian Cuisine too. It's one of the easiest side dishes for any main menu. It also adds traditional touch to main menu. When it comes to south Indian chutney, it is prepared in numerous ways. Adding red chillies or green chillies and whether to boil chutney, use hot water for grinding or simply grind using cold water, adding mint or coriander leaves or both – Chutneys have so many alternatives. So are they different in tastes as well.
Chutneys can be grind to a smooth paste. They can be simply blended as well. You can fry ingredients or use raw as well. When we talk about chutneys, coconut chutney comes to mind first. It's the parent of all chutneys, and used as a perfect combo for dosa, idli etc. You can also make delicious chutneys without using coconut paste. Here I give a few simple chutney tips which can make your chutneys delicious.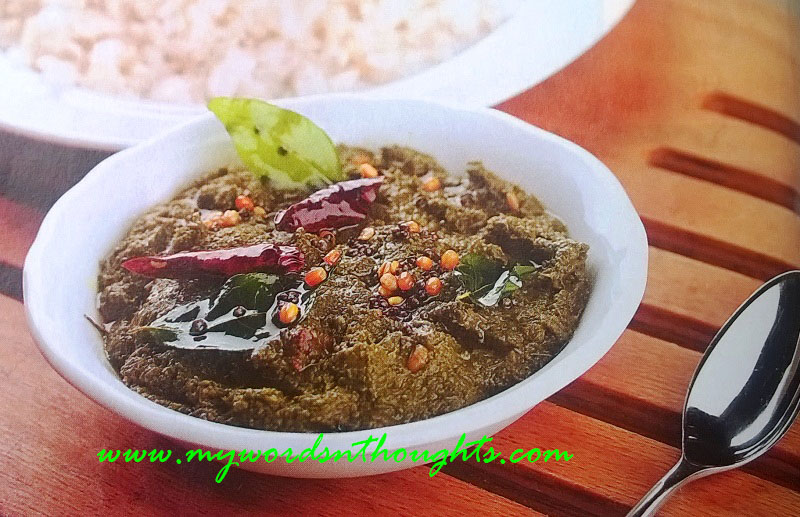 Simple chutney tips to make them delicious
1. While preparing Mint (Pudina) chutney, add a pinch of turmeric powder and a few drops of lemon juice. Chutney gets bright green colour.
2. Chutneys prepared in traditional stone grinders taste best. Simply crushing ingredients or making a smooth paste, chutneys prepared this way are so different and delicious in taste.
3. You can prepare easy chutneys and chutney powders and store them. You can also prepare tomato chutney, mint chutney etc in advance for dosa, sandwiches etc. Prepare chutneys and pickles at weekends, and also store kondattoms, pappads etc in your kitchen if possible.
4. When you make simple coconut chutney using cold water, use it as early as possible. It won't taste good after a few hours, even if placed in refrigerators.
5. Coconut, green chillies and salt, and if possible a little shallots or onions make the easiest and delicious chutney ever. You can make it a fine paste or simply blend well. Even if mustard and curry leaves are not tempered and added, it tastes nice.
6. Avoid tempering of chutneys if possible. It's healthy. They taste delicious without oil too; Time saving as well.
7. While making coconut chutney using green chillies, you can add a garlic clove and a little onion to make it delicious.
8. Ginger, garlic, cumin seeds, onions, shallots, mint leaves, coriander leaves, curd leaves, roasted tomatoes, peanuts, & black gram etc are some of the ingredients which can give twist to your countryside chutneys. You can try different combinations of above items in your chutney and get rid of boredom.
9. Place red chillies direct under fire, and later smash it well along with shallots, salt and coconut oil. This chutney is best for yam apart from rice and breakfast dishes.
10. While tempering for chutneys, you can add a little urud dal, cumin seeds etc along with red chillies, curry leaves and mustard to try different tastes.
Read a few more interesting articles related to easy cooking. Here is the page link.