Things to take note while choosing a beauty parlour
You might have noticed such unpleasant things while attending your friend's wedding; bride's face may show some allergic symptoms soon after the makeup is done, some rashes, pimples etc soon after a bridal makeup. It may be due to skin's reaction to a particular cream or chemical or due to the availability of less-experienced beautician for the function. A facial done two days back can also yield such horrible days on wedding day. So, it's very important to see 'who should we choose as beauticians', and it's not just case of a function, but for regular basis too. So let me give you a few points to take into account while choosing a beautician or beauty parlour. Take care of these points.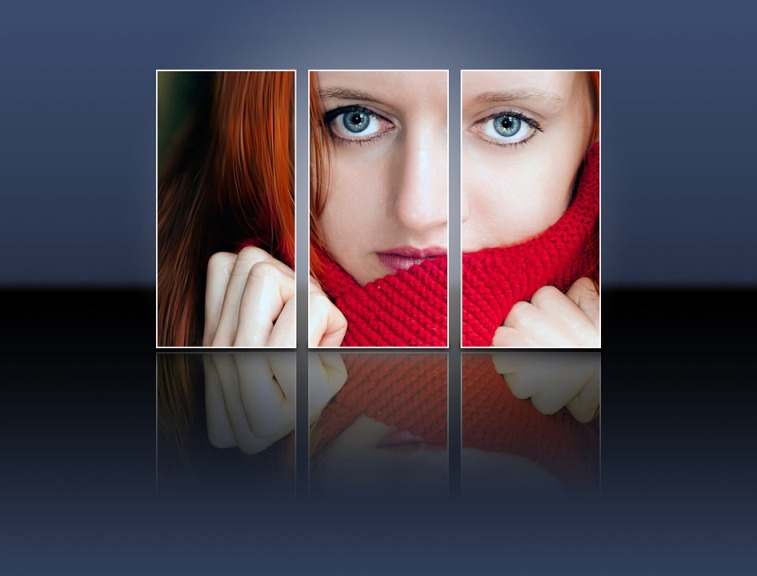 Choose certified beautician – While visiting some leading parlours you might have noticed the display of beautician certificate at the counter. It means, the beautician is certified, and best for your service. You can also ask your friends and relatives to refer good beauticians of your locality. Always choose beauty parlours which have goodwill from customers.
Be well aware of the creams used for your services – As a customer you have full right to know about the beauty products used for your treatment, and you can ask your therapist/beautician about their details. If possible ask them to share a few tips, and tell you about the side effects while using chemicals such as bleaches, hair straightening creams etc. A beautician should be able to explain to you about both good and bad effects of your beauty treatments. She should expertise in latest fashion and leading trends in facial makeup also.
Double check the quality and brands of the products used – Beauty products used for treatment should be of good quality, and always keep an eye on your beautician for the choice of brands and products used for your treatment. Also check the expiry date of products used. While doing face massages, you can ask details about the advantages of using a particular brand or type of creams used. Choose the cream and products best suited for your skin.
Hygiene is an equally important factor – When you choose a beauty parlour, ensure if it is maintained properly. Equipments should be well sterilized before re-use, and ensure if they are doing it properly. Through small cuts and wounds infection is possible, and hence equipments should be cleaned properly after every use. You can ask your beautician to transfer the facial creams to a new dish or container before massaging, and also check if face towels are cleaned properly.
While doing a hair style treatment, ensure that combs, scissors and brushes are cleaned properly; also closely observe if they are cleaning and sterilizing the objects and instruments after every use. After waxing you can ask to give a piece of cotton dipped in talcum powder, instead of using powder puffs.
Disposable needles for ear piercing – Nowadays ear piercing is done at beauty parlours also, and double ensure if they are using new disposable needles for your treatment.
Charges match with chosen treatments – Be well aware of the charges for each beauty treatment, and if they match with the standards up to your expectations. Choose a beauty parlour that well suits your budget as well.
Choose parlours near to you if possible – Most skin care treatments, especially facials get results if not exposed to dust and sun soon after treatment, and hence try to reach home as early as possible soon after treatments.
Image source: Pixabay
Also read a few more posts on skin care and beauty. Here is the page link. Click on the images in the gallery to read.
(Visited 201 times, 1 visits today)