These easy tips help you to consume more vegetables
We are well aware of the health benefits of eating more vegetables. But when we plan several dishes, amount of vegetables included may not reach the level which we actually require. If you include more vegetables in our dishes, carbohydrates and fats can be reduced, and vegetables will provide you with the necessary supplements required. Here are a few tips which allow you to include more vegetables in your diet.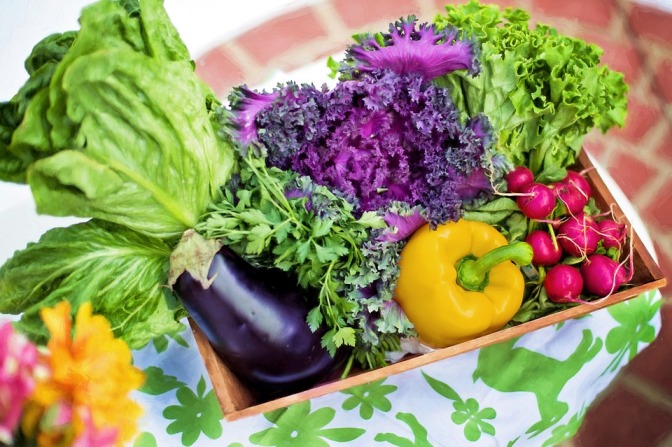 1. Grate vegetables like carrot and add to the batter of dosa and idli, upma, chappathi dough, pancake etc. Carrots turn those dishes colourful and improve the taste and nutrition factors too.
2. To increase fat of a curry, you can smash and add cooked potatoes.
3. Use same masala ingredients of meat grills to prepare vegetable grills too. You can also make tasty vegetable curries using the same gravy used for fish curries.
4. Cut vegetables into finger-sized pieces and make tasty dip side dishes.
5. Always try to make your salads colourful. In addition to carrots and green cucumbers, you can also include baby carrot, red cabbage, baby corn etc for your salads.
6. Decorate non-vegetarian dishes using vegetables.
7. Ask your kids to buy their favourite vegetables from shop, and ask them to cut for a particular dish. Kids will be more interested in eating those dishes which include their participation.
8. Always try to make kids' dishes colourful with some new 'vegetable' trials, and kids always love such experiments. You can also try with new shapes for same dish.
Image source: Pixabay
Also read a few more articles on healthy food habits everyone need to follow. Click on the images in the gallery to read
(Visited 103 times, 1 visits today)