How to get rid of that bad smell of shoes?
If you are a person who regularly uses shoes, you might have noticed this issue – Bad smell of shoes. How to get rid of this? Let me provide a few easy methods. Also read: A few simple tips for sparking your old shoes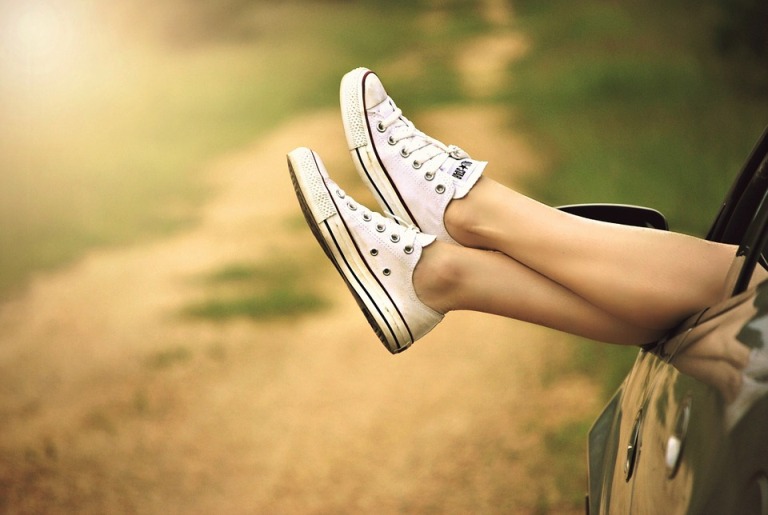 1. Make a small bundle of baking soda. Bind it in a small piece of cotton cloth, and place this baking soda inside your shoes. Take if off before you use your shoes. It get rids of bad smell of your shoes.
2. Use wet tissue to clean the interior areas of your shoes. Leather shoes and sandals used on a daily basis can be maintained this way, if you use tissue paper to clean them once in a while. It also reduces the possibility of formation of fungus inside your shoes.
3. Take a little tooth paste and brush your shoes. They shine better.
4. To remove moisture content from your shoes, roll and place some newspaper inside it. Newspaper absorbs moisture content and also prevents fungal attack.
Image source: Pixabay
Read a few more articles on a few more household tips. Here is the page link. Click on the images in the gallery to read.
(Visited 214 times, 1 visits today)