Sunday special for your skin- Choose Products from your kitchen
Sunday is a holiday, day full of pleasure and enjoyment. Also, the day among those 7 when one can find a little time for personal care and beauty. So let me provide Sunday special treatments for normal, oily and dry skinned people. It takes just a few minutes from your leisure time, yet provides you beauty and glowing skin naturally! You can procure most of its ingredients from your kitchen itself. If you are a college going girl, ask your mom to help you or help yourself.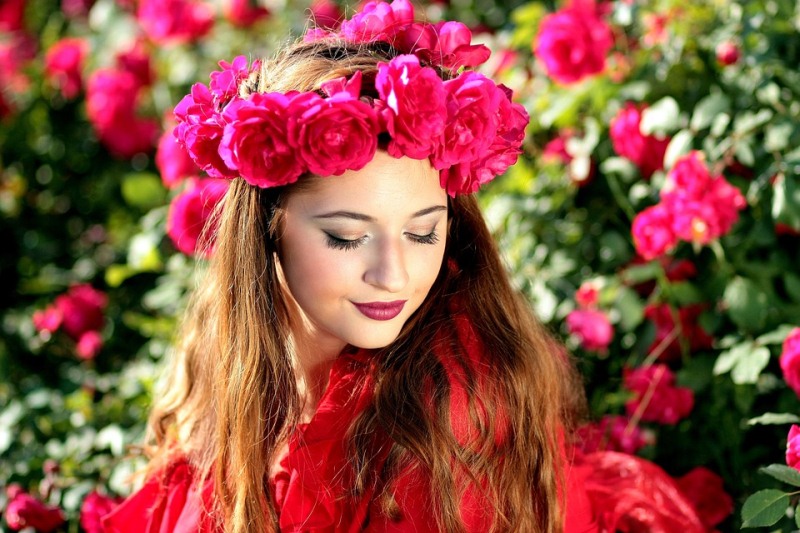 Sunday special for dry skin
Are you getting ready to watch a movie on television or to chat with your Facebook friends? Then a quick treatment for you people. Add 5 teaspoon lemon juice to 1tsp milk, mix it well and apply on your face and neck. Wash it after 1 minute.
Then take 5 drops of honey and 1 tsp milk. To the mixture add either ½ tsp rava (sooji) or ½ tsp sugar powder and apply to your face. Scrub it for 5 minutes and wash it off. Then crush a piece of well ripened banana (big sized) in a mixer. Add a little honey, 1 table spoon milk and a pinch of turmeric powder to make a pack. Then apply this pack on your face. Now you can watch your favourite program in TV or chat with your friends and wash your face after half an hour.
Sunday special for normal skin
This one is very special for working mom who get a little time for personal care during Sundays. Early morning, when you enter kitchen to make a cup of tea, take a tea spoon of boiled milk (without the thin membrane) in your hands and apply it to your face and hands. When you prepare lunch, place some seedless grapes in a pot with a little water in one hob and cook it for 5 minutes. Now crush the grapes to get its pulp. Add a tsp oats powder to it, mix it well and apply on your face. Wash it after 5 minutes.
Now you should apply this special pack on your face. Mix 1 tsp grape juice, 1 tsp sandalwood powder and 2 drops of honey together. Apply on your face and wash it off after 15 minutes.
Sunday special for oily skin
No need to say excuses of party, shopping, wedding etc. Just need 20 more minutes for bathing time. At first scrub your face. Choose a scrubber containing either protein or avocado. Let me give you an alternative method, a natural scrub to clean your face. Add ½ tsp oats powder to 1 tsp orange juice and massage in clockwise direction. Wash it off after 1 minute.
Now apply 1 tsp rose water as toner and apply face pack. Mix together 1 tsp orange juice, ½ tsp tomato juice and ½ tsp oats powder and apply on your face. After 30 minutes, remove the pack using moist cotton.
To get some quick beauty packs: Beauty update for girls, 5 Homemade Face Masks for You
Image source: Pixabay
Also read a few more posts on skin care and beauty. Here is the page link. Click on the images in the gallery to read.