Smart planning in your kitchen to save your time and energy
If everything is well arranged, we love the worst job too. It's the case of our kitchen too. If planning is done so that we can complete our jobs easily, it's possible that we like our kitchen more than any other space of our house. Give everything a fixed and appropriate place – allocating objects in a wise and convenient manner. It's the most significant factor to be considered while designing your kitchen. For example, if you have set a counter to place things taken from fridge, your work becomes efficient saving a lot of time. Let me provide a few such simple tips to make your kitchen work easy and efficient, saving a lot of time.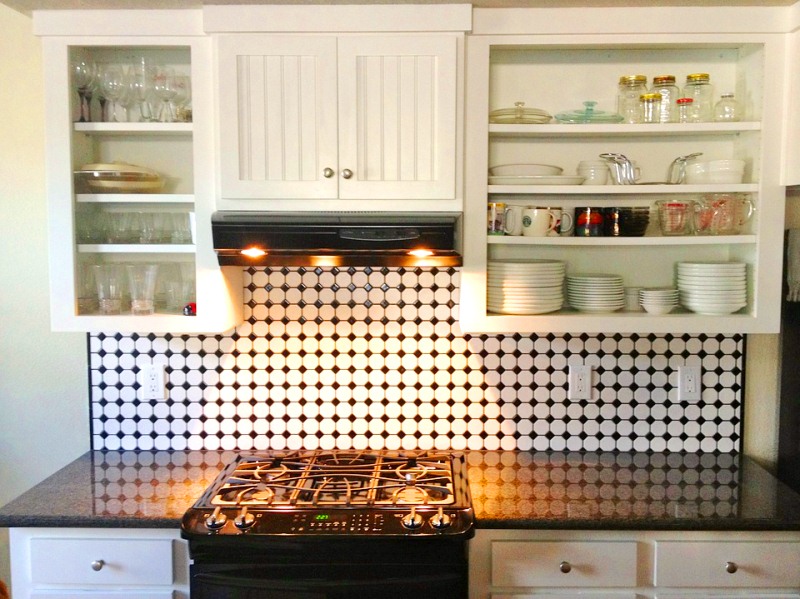 1. Many kitchens may be deficient of power plugs to work mixer and oven simultaneously. Power outlet is the best solution in such cases. Adaptors can be fixed on walls to function such equipment minimizing plug points in your kitchen. Thus it retains the beauty of your kitchen walls.
2. Glass shutters are best for cabinets used as storage space. Your containers in kitchen can be sorted to an orderly arrangement. Also it helps to find things easier.
3. Certain cabinets may be given wooden or aluminum doors to place old vessels, less used things or less beautiful kitchen accessories. Make a list of those items and take a print out. Then stick it on the doors of those cabinets. It helps to find those things easier. Even kids can search and find those things and place them back without any difficulty.
4. Make efficient of your hooks. It saves a lot of storage space in your kitchen. Towels, spoons and spatula can be hung on those hooks and find easily. It saves a lot of time too.
5. Breakfast table can be set even in small kitchens. Pullout table is best for such kitchens. After use they can be pushed back to inner surface of your kitchen counter. If it's accessible from both sides, it's an efficient arrangement.
6. Small magazine stands can be fixed near your hob. You can experiment recipes from a magazine easily by placing those sheets or book in that stand.
Image source: Pixabay
To get more ideas about modular kitchen, click here.
Also read a few topics on safety in kitchen. Here is the page link. Click on the images in the gallery to read.
(Visited 252 times, 1 visits today)