Simple things to note while arranging your kid's room
'Stars should open their eyes on our ceiling, before I go to sleep. I want to wake up every morning seeing flowers and butterflies on my walls. An alarm should wake up me every morning by saying, 'good morning' in a sweet voice'. Not only elders, even a new born infant has his own dreams and desires to see the most beautiful things of nature, around him. If you can afford their dreams with cash in your pockets, never hesitate to colour his desires with desired shades. But it's also a fact that kids' desires are not stable and their imagination wings are broader than that of ours. Their tastes may change fast and hence, while designing his room keep it in mind that you may need to change its structure frequently as he grow fast and his mind travels in double speed in his imagination world. So, designs should be easy changeable.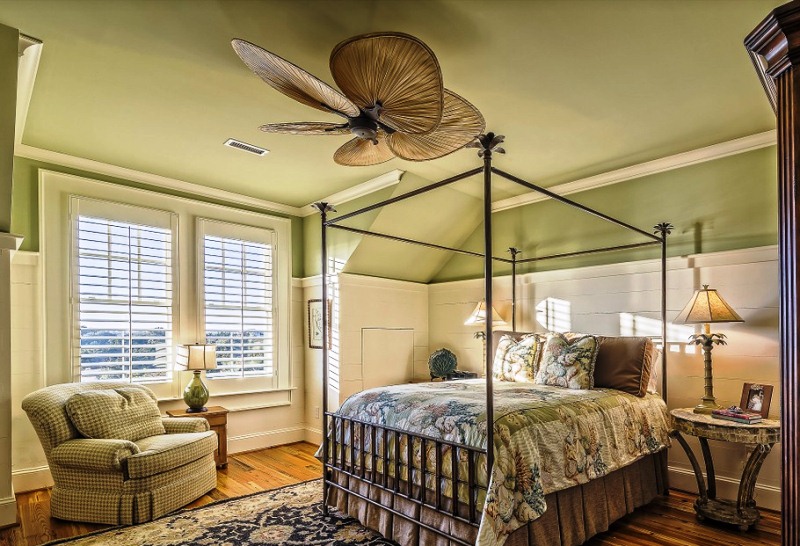 Some tips while giving colours to his room
1. It's better to give colours that reflect light well. So light colours or white are the best choices. If your kid likes dark or bright colours, paint one wall with dark colour giving a magical touch to the room.
2. If possible paint doors with a bright colour to make the room colourful.
3. Since kids are always smart and remain in a refreshing mood, it's better to avoid such refreshing colours to paint whole walls. It may adversely affect his mental status – says recent studies.
4. Use washable paints in your kids' room as kids always make room dirty.
5. Wallpaper is attractive than paints in kids' room. They are less expensive than paints and can be changed frequently.
Things to note in furnishing
1. Kids grow fast, so are their imaginations. So, it's better to do cheap and colourful furnishing in kid's room that can be altered easily.
2. Curtains, cushions, bed sheets, carpets – everything should be colourful. Now curtains and bed sheets with colourful pictures of cartoon characters are available in market.
3. Blends and curtains, if designed that can be used in future also, it's the best.
4. Avoid glass designs in kids' room as much as possible. But we can't avoid glass windows.
5. While choosing colours for floor and walls make sure, they suit well with room's back ground and furnishing.
Tastes are most important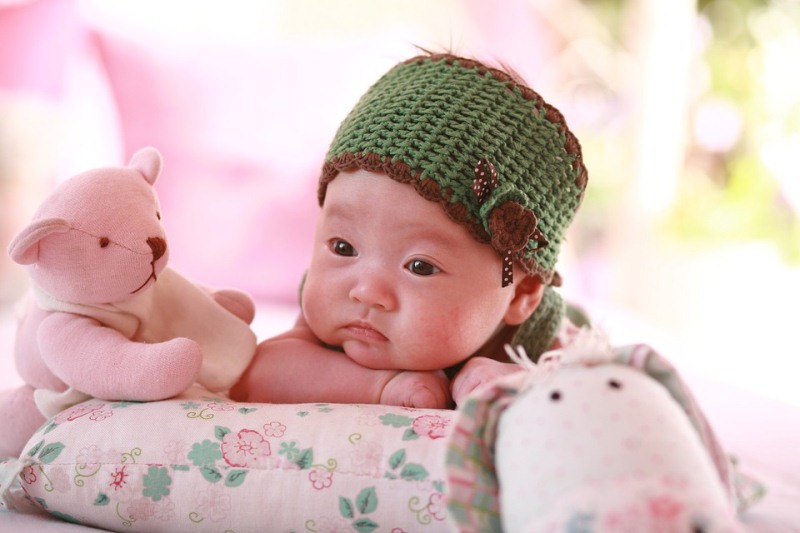 1. While framing your kid's room, ask his suggestions too. Their fascination to toys and colours are not stable. So, it's not needed to purchase durable toys and cushions for his room. Kids always love change.
2. Boys and girls have separate tastes. While blue is the favourite colour for boys, it is pink and lavender for girls. Boys love adventure and hence they are attracted most to superman and spider man. Girls adore Barbie dolls and teddy bears a lot. You can give them bed sheets and pillow covers containing the stickers of their favourite stars.
3. Never forget to change toys and bed sheets once in a while, as kids always love freshness in their room. It's better to buy a few sets of cushions, soft toys and bed sheets of bright colours to give that fresh look.
Storage – another important factor
1. If it's a small room, you can place toys beneath the bed in a wooden box. Pullout drawers are also best. Beds with cupboards are also available.
2. Fixed shelves on walls can be used to place toys and books. But if it's made as open cupboard type, kids love them the most.
3. You can paint inner shelves with entirely different colours if it's of fixed type.
4. Instead of keeping clothes folded in shelves, it's better to hang them. So, design his shelves this way.
While placing instruments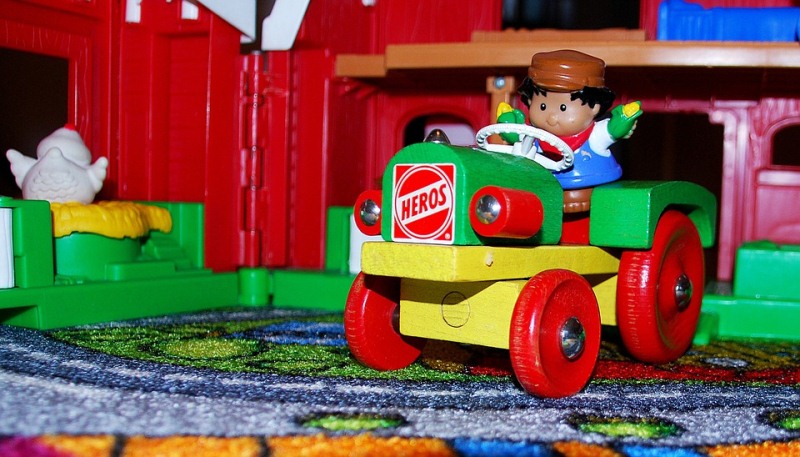 1. Now furniture with different shapes and colours, especially for kids are readily available in markets. Such tools add beauty to kids' room.
2. When kids become grown-ups, their room will appear childish if such kid's furniture is present. So, it's better to design their furniture using fiber and processed wood than using expensive wood.
3. Simple lamp shades are best for kids' room. Now lamp shades with cartoon pictures are available. While purchasing them assure that those pictures will be visible when lamp is switched on.
4. Colourless ambient lighting is best for kid's room. Provide bright light in the area used by kids for reading and writing.
5. Fans with printed cartoon characters are now available. Though kids like it, it won't suit the room when your kid is grown up. It's better to use cartoon stickers in fan leaves. You can remove them when your kid grows up, and can also change stickers whenever his tastes change.
6. Put study table near the window. Let him breathe fresh air and enjoy natural scenery outside while he is studying. Also place a few colourful pencils on his table.
7. Place a black board on a wall so that he can write and draw as per his imagination. Now boards that can be folded are available.
8. You can display alphabets, equations, mathematical tables, formulae etc in his room. As he observes them frequently he learns them easily.
9. You can place a day planner on his study table. Ask him to strike off the tasks which he has completed. This procedure makes him more energetic and interesting to do his tasks.
10. You can hang a calendar in his room and mark anniversaries, birthdays etc. Also encourage him to memorize those dates and wish them on that particular day. It increases the bond between your child and his friend/relatives.
11. You can frame his pictures, writings and art work in his room. You can also hang his photos belonging to different ages.
Image source: Pixabay
Also read a few more articles related to interior design style and architecture. Click on the images in the gallery to read
(Visited 161 times, 1 visits today)