When letters became literary pieces
Perhaps in the distant future, kids of today may not know what a letter is. In the fast communication world of whatsapp and internet, they may not believe that we people used to wait for someone's letter for days and weeks during our childhood days. They may be surprised to know that some letters have become a part of world literature published in the form of books. So, through this column let me give a brief description of a few of such letters that have found a position in world literature, in the form of books.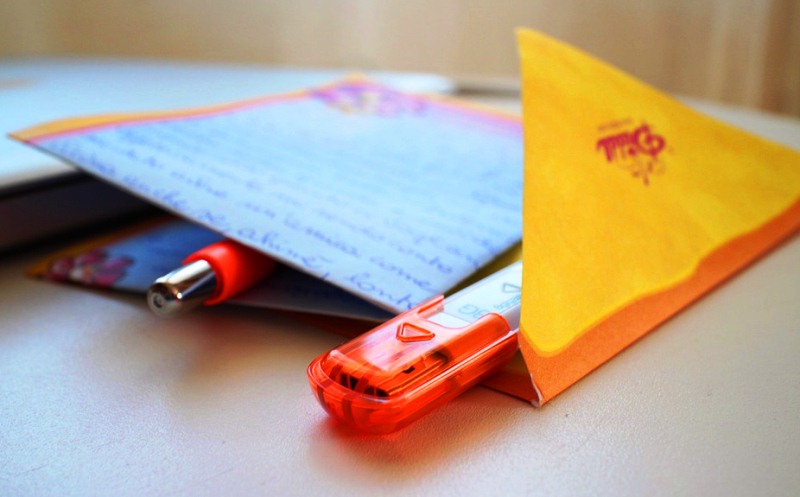 Letters from a Father to his Daughter – Jawaharlal Nehru
This set of 30 letters was written by Nehru in 1928 to his eight year old daughter Indira Gandhi who was studying at Mussoorie. Nehru was imprisoned at Dehra Dun prison in1933 as a part of freedom struggle movement, when he taught his daughter the story of civilizations and natural history through letters written in English language.
Nehru's letters to his sister – Jawaharlal Nehru
This book includes a group of 93 letters written by Nehru to his sister Krishna and in a few letters he addressed her as 'darling bets' and 'betty dear'.
Mahatma – Rabindranath Tagore
This book includes translated articles written by Tagore about Gandhiji and a few letters exchanged between Gandhiji and Tagore was also included. In those letters there is friendship as well as war and conflicts between these two.
Letters from one – Gandhiji and Tolstoy
'A letter to a Hindu' was written by Leo Tolstoy to Tarak Nath Das and in the published book 'Letters from one' a few letters of communication between Tolstoy and Mahatma Gandhi were also included.
Higher than hope – Nelson Mandela
A set of letters written by Nelson Mandela to his wife in 1976 from prison were included in his life history written by Fatima Meer titled 'Higher than hope'.
A few books related to Malayalam literature
Basheerinte Kathukal (Letters of Basher) – Vaikkom Mohammed Basheer
Vijayante Kathukal (Letters of Vijayan) – O.V.Vijayan
Antharjanathanu Snehapoorvam (To wife with love) – Vayalar
Fernhill – Nithya Chaithanya Yathi
Ramapuram P.O – Lalithambika Antharjanam
Image source: Pixabay
(Visited 158 times, 1 visits today)