Probiotic Food – Let's make a habit
Junk food and bad life style can upset the health of intestine. Stomach pain, bleeding and heartburn are its consequences. To avoid such problems and for the better health of intestine, let's make probiotic food a habit.
Probiotic Food – A strict discipline to follow
There are many bacteria present inside intestine which helps it in digestion process. Junk food can affect useful bacteria, thus affecting the balance of the digestion process. Probiotic food can help in the better functioning of bacteria and also their existence. These friendly bacteria are microorganisms seen in sour food, pickles etc. From improving the beauty of skin to defense mechanism of body, they help us in many ways. By improving the health of intestine, you can keep heart diseases and cancer at bay. It also helps to keep body weight in balance.
A list of probiotic food items that can be included in the diet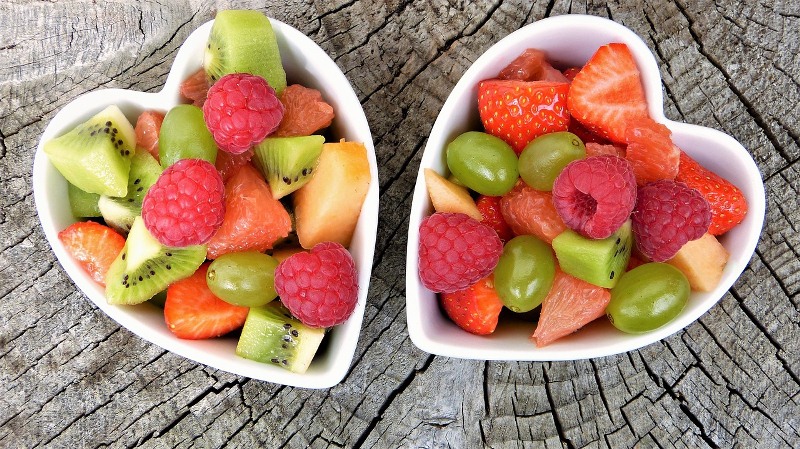 1. Consume fiber rich food. It improves the health of intestine. To absorb water content in food, improve digestion and also as a solution to constipation, fiber rich food is best.
2. Yogurt and curd are listed under probiotic food. You can consume them during lunch, with rice. Fermented food items like dosa, appam, idli etc are excellent for breakfast too.
3. Sprouted pulses, papaya, banana and citrus fruits like lemon and orange can be included in daily diet.
4. Vegetables like pumpkin, long beans, ginger and carrot, and green vegetables like spinach, methi, palak, moringa leaves etc can also be included.
5. Substitute sugar with jaggery and honey as much as possible. It helps to keep the ratio of microorganisms in intestine perfect and improves the health of intestine too.
6. Completely avoid fast food, soft drinks etc. To retain water in body, drink freshly prepared fruit juices and pure water. Avoid sugar in juices if possible. Drink plenty of water to keep your intestine healthy and clean.
Image source: Pixabay
(Visited 6 times, 1 visits today)