Make your nail stylish using these nail arts
You can beautify your nails using nail arts, irrespective of their length. Many of such nail arts fit both short nails and lengthy ones, and here I suggest a few. Also read: Different manicure styles.
Floral Nails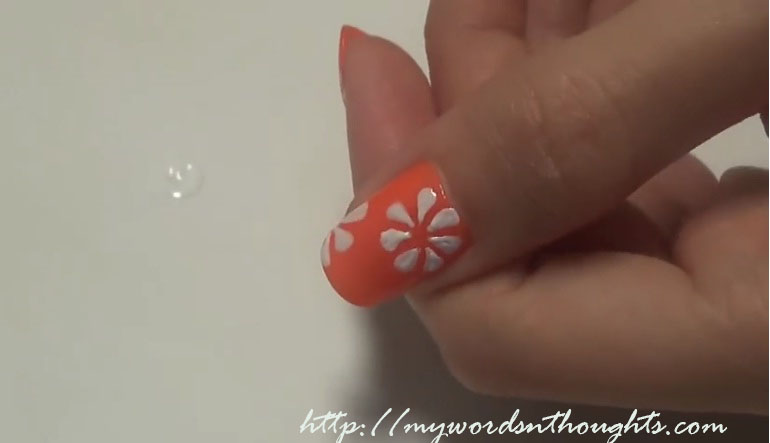 Take some light shade nail polish and a thick thread for this purpose. First apply a transparent base coat and allow it to dry. Then apply your desired colour shade on your nails and wait for a few minutes till it dries completely. Place the thread in curved and loop shapes on the top of your nails. The thread should be pressed well with your nails. Using a scissor, remove the ends of the thread visible outside the nails. Again apply a transparent coat of nail polish. Doesn't this nail art resemble climbers on your nails? Now you can draw beautiful flowers on those climber stems to get floral nail art. You can use a toothpick to draw flowers. Again apply a top coat to complete the polish.
Grills on Nails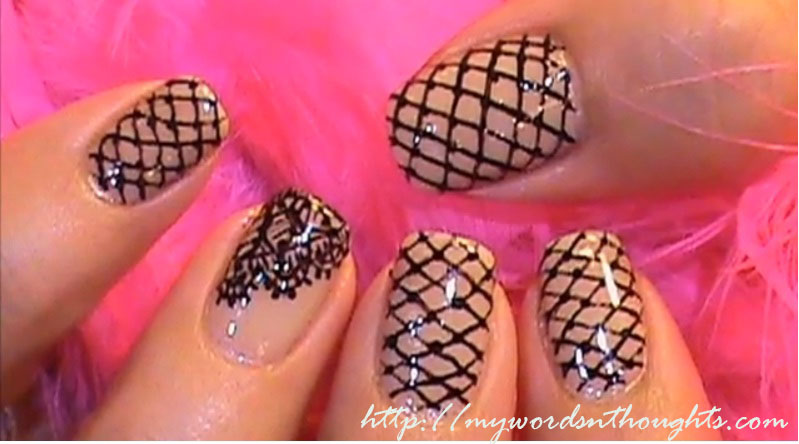 Cut a piece from an old body scrubber. You can also choose a net with fewer gaps in netting. Apply a base coat and apply a mat-finish nail polish. Then place this net piece on your nail and apply glossy nail polish. If you use dark colour as first coat, choose some light shade for second coat. Now remove the net and give one top coat. You can see grilled structures within your nails.
News Print Nails
Cut newspaper to small pieces. Apply a base coat on your nails, followed by white nail polish and allow to dry well. Dip each paper piece in water and press on each nail. Remove it after a few minutes. You can see news prints on your nails. Once it's fully dried, apply a transparent top coat.
Marble Nails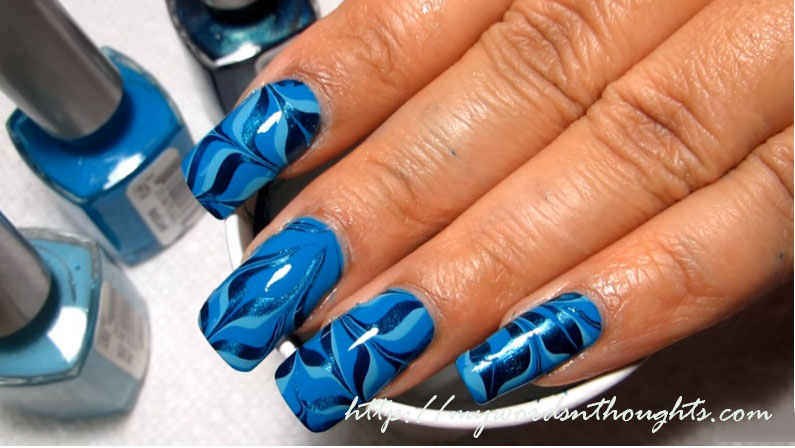 You need nail polish of three shades to do this nail art. Apply base coat first and allow it to dry. Now stick tap around nails. Take some water in a bowl and apply each colour alternatively drop by drop. Pour the second drop at the middle of first one, and repeat the process till you get a few layers. Circles of these three shades will appear on the surface of water. Using a needle draw horizontal and vertical lines on its top and give a marble effect. You can also give floral designs using the needle. Dip your fingers into it for some time. Remove nail polish around your nails using ear bud and take fingers out of the water. Remove the tap now and also the nail polish that's stuck outside your nails. Marble nail is ready now.
Image source: Youtube Screenshots
Also read: Ombre style for nails.
Read a few more articles on hand & nail care and nail art too. Here is the page link. Click on the images in the gallery to read.
(Visited 306 times, 1 visits today)