How to choose fabric print costumes for you? Here I suggest a few tips
While you choose costumes with print, you need to take care of a few points. If you are fat, choose designs with small prints which give the illusion of slim. Same way, if you are slim, you can choose big prints. In fact both small and big prints suit you well. Here I suggest a few more tips while choosing costumes with fabric print.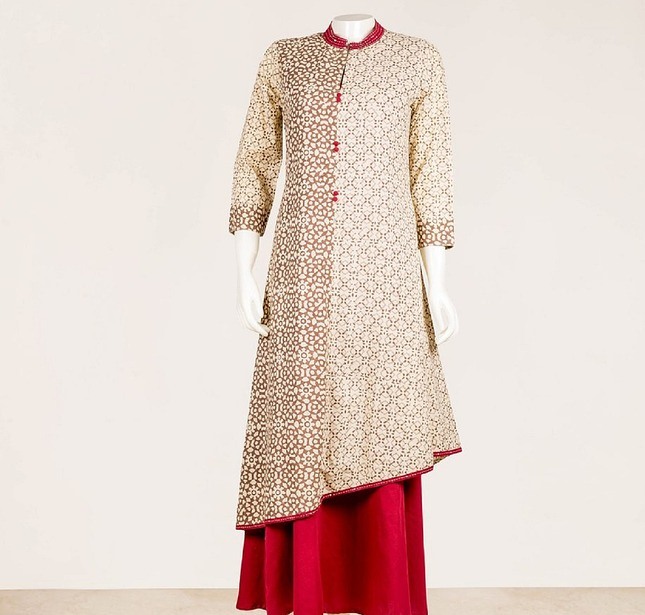 1. If you have brought a costume with strips, you can stitch it in two ways. If you are fat, the strips should appear vertical to give you a slim look. It also makes you appear tall. If you are too slim, you can choose horizontal strips, which makes you a little fat. If you are not tall or fat, choose diagonal strips or patterns. It suits you best.
2. If the upper part of your body is broad, you can choose dark shades to stitch upper part and use printed cloth as body. In dark shades, our body appears slimmer.
3. If your shoulders are not wide and hip area is broad, you can stitch kurtha's york and sleeve in printed fabric.
Image source: Pixabay
Read a few more articles on costume trends and fashion. Here is the page link. Click on the images in the gallery to read.
(Visited 128 times, 1 visits today)