Gurdev Singh Gill – Indian footballer of 1970s
Gurdev Singh Gill is a former Indian footballer from Punjab who was active in sports during 1970-1990. In a career spanning to more than two decades he has served as the member of National team during 1970-1979 and Punjab team since early 1970s. He worked with Punjab Police from year 1970 to his retirement in 2008 as a Commandant, and has served as a player and coach to its football team too. He was a member of Punjab team which won Santosh Trophy in 1970 and 1974, and is one among the three Punjabi footballers to receive the prestigious Arjuna Award, for excellence in sports.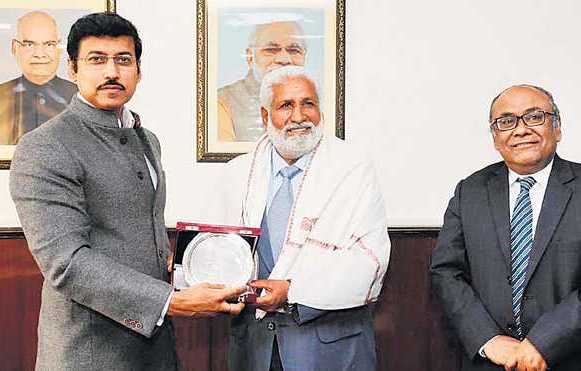 Gurdev Singh Gill was born in 1950 in Kharar Acharwal, Punjab. He has been playing football since his school days at Hoshiarpur, and has played for different sports clubs since early 1970s. He played for Punjab Police during 1974-1990, and continued his services as a coach. He has also coached Indian Police Football team at World police games, Nepal in 2001 which won Bronze. He owns 10 international goals to his credit, and mostly played as a defender.
Gurdev Singh Gill – Some interesting and unknown facts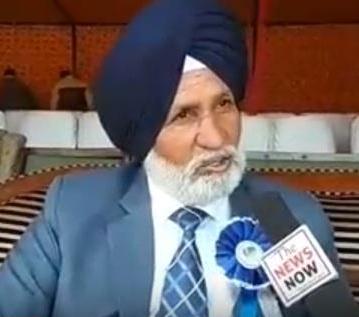 1. He joined national team while doing graduation at SGGS Khalsa College, Mahilpur.
2. He played Pre-olympics match held at Myanmar in 1972.
3. Gill received Footballer of the Millennium award by Delhi Sports Journalists' Association in 2000.
4. He received Arjuna Award in 1978.
(Visited 570 times, 1 visits today)