Raghu Karnad – Well-known journalist and author from Karnataka
Raghu Karnad is a journalist and author from Karnataka, and the son of celebrated playwright and cine personality, Girish Karnad. Farthest Field: An Indian Story of the Second World War is his most celebrated book, which earned him recognition and many awards. The book gave him Windham–Campbell Literature Prize for Non-Fiction and Sahitya Akademi Yuva Puraskar in English and it was also shortlisted for the Hessell-Tiltman Prize for 2016. He has earlier served as the editor of Time Out Delhi, apart from contributing columns to different forms of publications.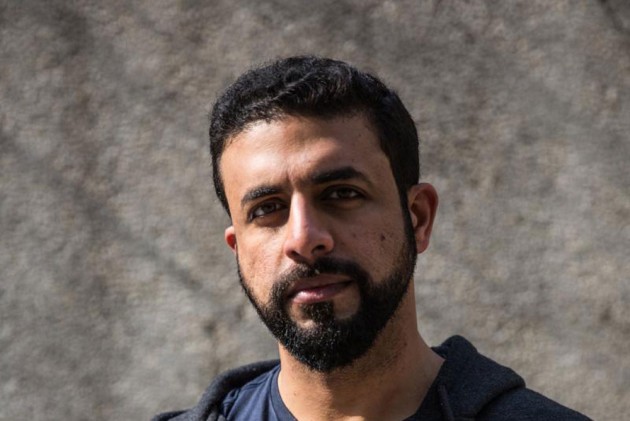 Award winning Indian journalist Raghu Karnad hails from Karnataka. He was born in Mumbai and raised in Bangalore. Born as the son of celebrated contemporary writer Girish Karnad, he also got into the world of media and writing. As a writer he earned recognition through Farthest Field: An Indian Story of the Second World War, the book through which he uncovered the efforts and struggles of Indian soldiers in Second World War, as a part of British Indian army. More than 2 million Indian men fought for Britain in the World War, which was the largest volunteer force then.
Raghu Karnad – Some interesting and less-known facts
1. Many of the incidents and characters of the book 'Farthest Field: An Indian Story of the Second World War' were taken from his real life and it was a work of non-fiction. It's his debut work.
2. Karnad's maternal grandfather, Kodandera Ganapathy's pictures were used for the cover page of his celebrated book. It included three members of his family circle, his grandpa Ganny and his brothers-in-law Bobby and Manek, and all of them had tragic deaths at young age.
3. He has served as bureau chief and editor-at-large of the independent news portal Wire.in.
(Visited 310 times, 1 visits today)