Gold loan – A few golden tips for you
Now value of gold has increased many fold in the past one decade and that may be the reason why many firms come forward with gold loans. A lot of people fully depend on gold loan for agricultural purposes, education, constructing home and to start new business. It's one of the easiest loans, and if taken for agricultural purposes from government sector banks, it has very low interest. Take care of these few things to avoid complications later.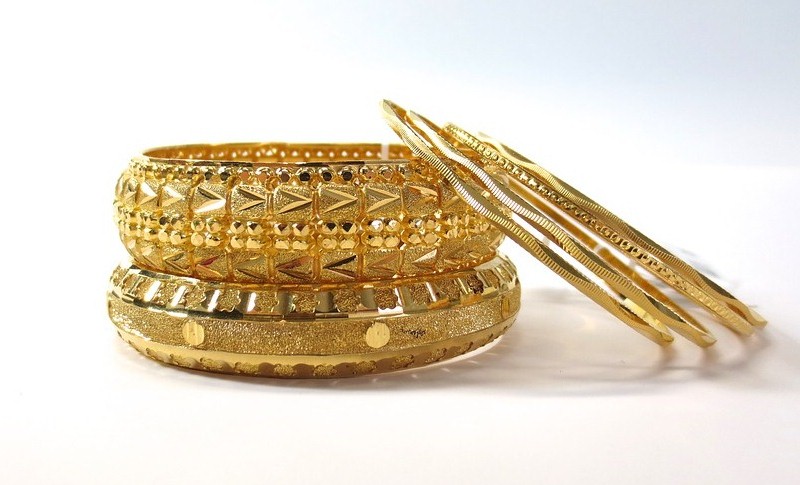 1. Different firms and financial institutions differ in their policy terms and conditions. So, it's better to know policy and interest rates of a few best institutions before taking a gold loan.
2. Take gold loan from trusted organizations only. Never fall in trap seeing the attractive interest rate of ads. They may hide many charges cleverly from the customer and later you may need to pay a large sum as service charges. Before taking loan, you should know everything about hidden charges.
3. Certain institutions levy high interest even if you close the loan within 15 days or 1 month. You should have a clear idea of it.
4. In most cases you should have an account in the bank, from where you have to take gold loan. All money transactions are done through account in such cases.
5. It's always better to take loan on your own gold ornaments than borrowing from your friend or neighbour.
6. In normal cases, 22 carat gold ornaments are taken by organizations as bond for sanctioning loan. In most cases, they never accept gold biscuits or coins. Some banks accept coins only if those are bought from same bank. If you change coins or biscuits to lockets you can place it in banks.
7. You should buy a bill from bank that includes date, total weight, items and item number. When you close the loan, ensure the weight.
8. File all important recipes and tokens of gold loan. They are needed for further procedures and can be kept as proofs too.
9. Give your correct name and address. In case you change the residence inform the institution. Otherwise you may loss valuable papers or notices sent by bank.
10. Try to pay interest without fail. It helps you to reduce the burden. If possible, try to pay a small amount from the loan every time when you pay interest. It reduces interest rate as well as loan amount.
11. In case if you lose the loan receipt, no need to fear loss of gold. By giving identity proof and declaration, you can take your ornaments back after giving the whole loan amount.
12. You should keep the loan closing receipt as record. You may need it in future.
To know about business ideas of women, please use the link
Image source: Pixabay
Also read a few more topics related to documentation, insurance and safety of your home. Click on the images in the gallery to read
(Visited 382 times, 1 visits today)