Flower in mud can also dream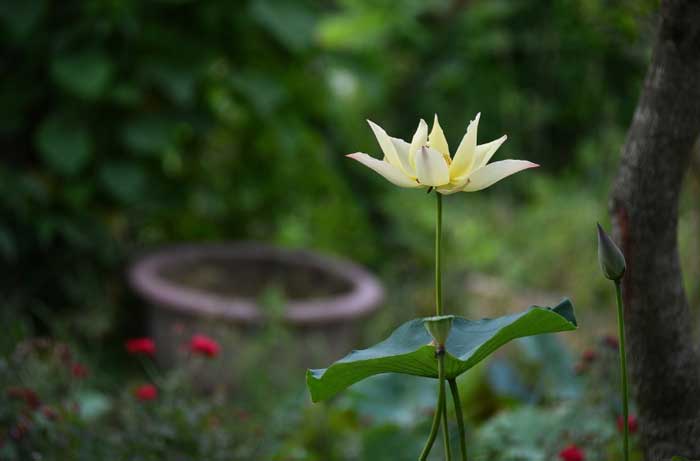 When I said about you to the clouds & flowers in joy,
Sharing dreams of our meeting & a life together,
They too nodded their heads in joy,
& Asked me to wait till monsoon comes.
But little did I know then,
All those colours of clouds were fake,
All those smiles of flowers were fake,
Slowly they pulled me down to hell created by them,
Deeply smiling inside, seeing me drowning,
Never lent their hands to pull me up,
Saying through eyes & words,
How can a flower born in mud,
You stay there, you are there where you deserve to be.
But flowers in mud can also dream
They can also dream and fly.
Sun blesses everyone with showers equal
Breeze, water and earth belong to all.