Energy Steam Cake (Energy Puttu)
Cereals high in B-complex Vitamins can be used as main ingredients to prepare energy rich steam cake. When you are bored with routine rice/ragi steam cakes, you can try this one once in a while.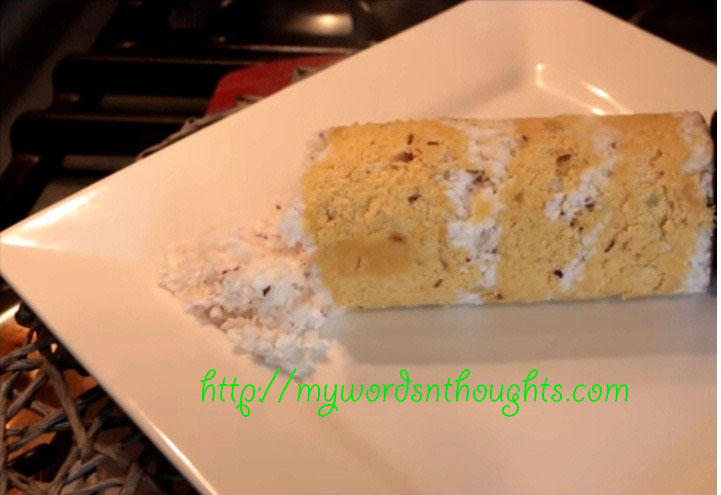 Ingredients for Energy Steam Cake (Energy Puttu):
1. Rice powder fried – ½ cup
Wheat powder heated slightly – ½ cup
Ragi powder – 1/4 cup
2. Salt and water – As required
3. Carrot grated – 1/4 cup
Coconut grated – 1/4 cup
4. Groundnut – 100 gm
Ghee – 1 big spoon
How to prepare Energy Steam Cake (Energy Puttu)?
1. Mix together all the powders along with sufficient water and salt to prepare Puttu powder.
2. Place Puttu maker (steam cooker for making steam cake) and wait till steam starts coming out.
3. Put coconut, puttu powder and grated carrot as 2 or more layers and steam cook it.
4. Just before you serve, decorate with ground nuts fried in ghee.
Courtesy: Vanitha Magazine 2010, March 1-14
You can read few more delicious steamcake recipes here. Here is the page link. Click on the images in the gallery to read.
(Visited 224 times, 1 visits today)