Eggless Butter Cookies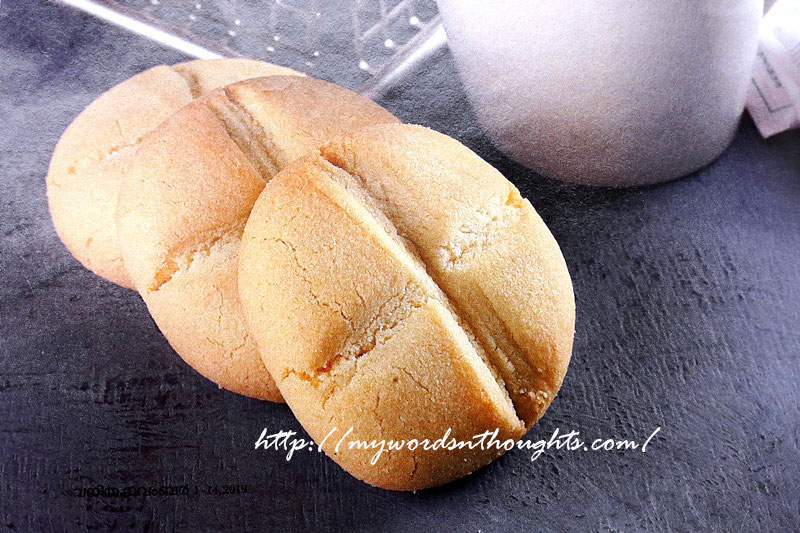 Ingredients for Eggless Butter Cookies:
1. Sugar powdered – 100 gm
Amul butter – 200 gm
2. Vanilla essence – 1 small spoon
3. Maida – 2 ½ cup
How to prepare Eggless Butter Cookies?
1. Pre-heat oven in 180 degree celsious.
2. Mix butter and sugar together in a bowl till it turns soft.
3. Add vanilla essence to it and mix well, followed by maida.
4. Mix the contents well and make small balls from it.
5. Draw a cross on each ball and place them in a greased baking tray.
6. Keep a little distance between each ball while placing them in a tray.
7. Bake the cookies for 12-15 minutes.
Note: You can also make cookie shapes using a cookie cutter.
Courtesy: Vanitha Magazine November 1-14, 2019
A few more biscuit and cookie recipes for you. Here is the page link. Click on the images to read.
(Visited 37 times, 1 visits today)