Brownie with Chocolate Sauce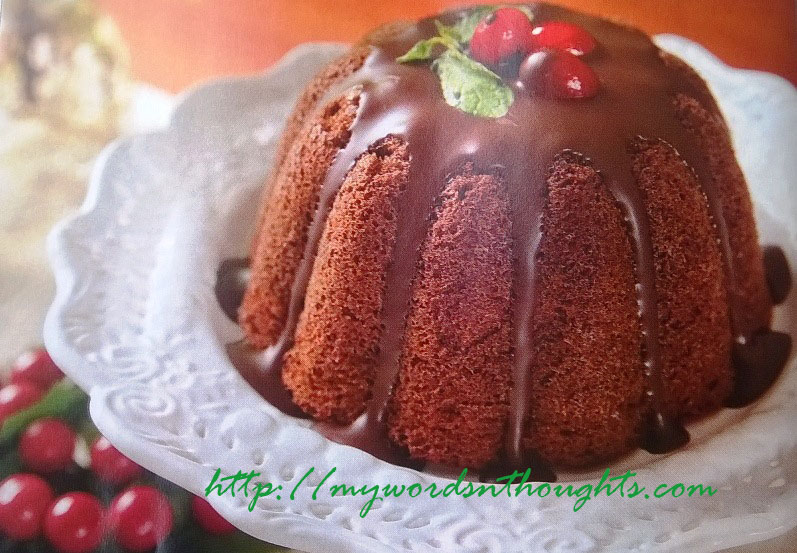 Ingredients for Brownie with Chocolate Sauce:
1. Butter – 50 gm
Cocoa powder – 3 big spoons
2. Vanilla essence – 1 small spoon
3. Egg – 2
4. Sugar powdered – 75 gm
5. Maida – 40 gm
6. White/dark chocolate – 100 gm, for topping
How to prepare Brownie with Chocolate Sauce?
1. Pre-heat oven in 180 degree celsious.
2. Transfer butter and cocoa powder to a bowl and microwave for 15-20 seconds.
3. Take it out and add essence and mix it well.
4. Allow the contents to cool.
5. Beat eggs well and add sugar powder little by little. Beat the mixture well.
6. When it's done, add maida and butter mixture and mix it slowly.
7. Never give extra pressure while mixing the contents.
8. Transfer the contents to a greased pan and bake for 20 minutes in pre-heated oven.
9. You can use a skewer to check if the cake is well cooked.
10. Take the cake from mould only after it cools off.
11. Use melted chocolate as topping and serve.
Courtesy: Vanitha Magazine, January 1-15, 2018
You can read a few more delicious cake and bake recipes. Here is the page link. Click on the images in the gallery to read.
(Visited 162 times, 1 visits today)