Binu Pappu – Malayalam film actor & son of Kuthiravattam Pappu
Binu Pappu is a character artist associated with Malayalam cinema, who mostly plays cop roles on screen. He rose to prominence through his performance in Operation Java, playing ASI Joy, and his police officer roles in Sakhavu, Salute, Helen, Kaanekkaane and Antakshari were also noticed. He made his appearance in other character roles in movies such as Bheemante Vazhi, Puthan Panam, Rani Padmini, Ambili, Parole, Virus, Lucifer etc. He is the son of popular comedian of Malayalam cinema, Kuthiravattam Pappu.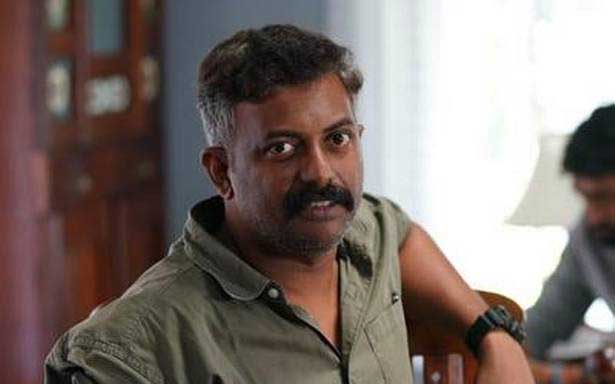 His roles are quite contradictory to the comic roles of his father
Binu Pappu hails from Kozhikode and was born in 1982 into a family associated with cinema. His father Kuthiravattam Pappu was a popular comedian and character artist. Initially Binu didn't want to join film line, and has worked as an animator in Bangalore earlier. His father also never forced him to join this line. Now he has quit his professional job and got into acting at the age of 30, following footsteps of his father. Yet Binu is mostly seen handling serious roles, quite contradictory to his father.
Gunda marked his screen debut in 2013
Though he was not interested in acting, after repeated calls he finally agreed to join the team of Gunda (2013), which had several actor sons. At that time, he thought it will be his last screen appearance. Very soon director Aashiq Babu called him for the movie, Gangster. He hesitated to tell no, and very soon appeared in a string of movies in brief roles.
Then he worked as assistant director for Guppy and Mayanadhi. The movie Mayanadhi drew him towards the film world, and very soon he resigned his job at Bangalore. He joined films with the dream to become a film director, and still working towards it.
Binu Pappu – Some interesting and less-known facts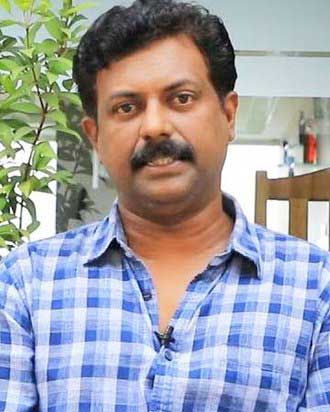 1. He mostly plays police officer roles on big screen.
2. Gangster was the first film in which he placed policeman role.
3. Initially he didn't feel like he is meant for films, and worked as an animator before.
4. During his school days, he has appeared in a school play.
5. Fish curry and rice is among his favourite dishes, a passion he got from his father; can't have rice without fish. Like his father, he also has a lot of pets at home.
6. After acting in a few movies, he worked as an assistant director of highly acclaimed film, Guppy.
7. During his college days, friends used to tease him with the famous dialogue of Manichitrathazhu, "Vellam… Vellam" (Water). Though they apologize him for the act, he has only enjoyed it.
8. His wife Ashitha Alex is an architect. Theirs was a love marriage. Both now reside in Bangalore, where Ashitha is working.
9. He likes his father's acting a lot. Yet when it comes to comedy, his first choice is Jagathy Sreekumar.
(Visited 70 times, 1 visits today)