Baldeo Das Birla – Second Generation Member of Birla Business Family
Baldeo Das Birla (1863 – 1956) was one of the earliest members of Birla industrialist family. He was a 2nd generation member who was adopted from Navalgarh Birla family by Shiv Narayan Birla. Among his four sons – Jugal Kishore Birla, Rameshwar Das Birla, Ghanshyam Das Birla and Braj Mohan, Ghanshyam Das Birla remained a very influential figure of 20th century, known for his successful diverse business plans, set up of educational and other institutions apart from his close association with Mahatma Gandhi.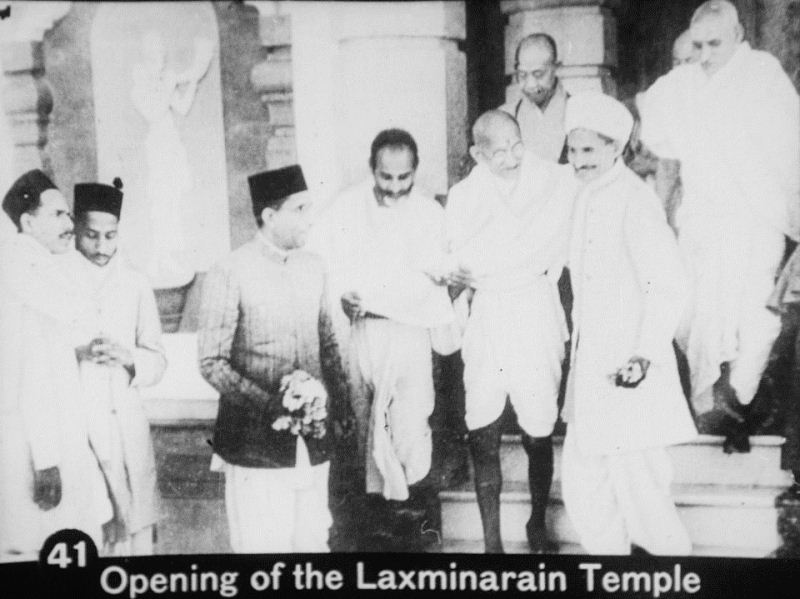 Among his 6 grandchildren, Krishna Kumar Birla and Basant Kumar Birla, sons of G. D. Birla are prominent among business figures. His other grandsons – Ganga Prasad Birla and Madhav Prasad Birla also established their own names in the field of business. His great-grandson Aditya Vikram Birla and great-great-grandson Kumar Mangalam Birla transformed the family business into a vast business empire. Kumar Mangalam Birla now serves as the chairman of the Aditya Birla Group, the third-largest private sector conglomerate in India which had a turnover of 41 billion US dollars in 2015.
Birla family initially was known for its association with money lending. Seth Shobharam, grandson of Seth Bhudharmal, who lived in the early 19th century, was the first one from Birla family who got into trade and business. He was a local trader. It was his son, Seth Shiv Narayana in the second half of 19th century who ventured business outside their hometown Pilani, now a part of Rajasthan. Birla industrial family flourished since then. Baldeo Das Birla was his adopted son who inherited family property and businesses and later expanded business plans.
Baldeo Das Birla was known as an entrepreneur and philanthropist. He made major contributions in the establishment of Medical College Kolkata, and also constructed the famous Laxminarayan Temple, Delhi. Initially he was into opium business where he was engaged in trade with China, before moving to Kolkata to set up business in 1877. He was succeeded by four sons in family business.
Baldeo Das Birla – Some interesting and less-known facts
1. His father Shiv Narayana Birla, the first member of illustrious Birla family had money lending business who built Birla Haveli. He got into cotton business and it flourished in the second half of 1950s.
2. Writer Brijlal Biyani's daughter and educationlist, Sarala Birla was his great-daughter-in-law. Rajashree Birla is yet another prominent daughter-in-law of Birla family, associated with family business and other setups.
3. Present generation (6th) of his family members include Ananya Birla – a pop singer and Aryaman Birla – a cricketer, and both stay away from family business.
4. Shobhana Bhartia (daughter of his grandson Krishna Kumar Birla) is perhaps the most prominent female member of Birla family (Rajashree Birla and Sarla Birla being daughter-in-laws). She is the Chairperson and Editorial Director of the Hindustan Times Group, inherited from her father.
5. Laxminarayan Temple built by him was inaugurated by Mahatma Gandhi in 1939.
6. His great-grandson, Yash Birla has authored a book about Birla family, in which he mentioned that Baldeo and his wife led simple life, but were religious and superstitious.
7. The family firm was initially known as Baldeodas Jugalkishore, until it was renamed as Birla Brothers Limited in the year 1918.
N.B: I couldn't find a good photo for this legendary business icon, and had to satisfy with one taken during the occasion of inauguration of Laxminarayan Temple in 1939.
(Visited 860 times, 1 visits today)