Appreciate your kids with open heart and give them good complements
"Mother didn't utter even a single encouraging word", when daughter cleans the whole house, she expects a good word and a few complements from her mother. When she doesn't get what she expects, she may feel disheartened. For the second time, if mother asks her to do the same, she may not be interested. As per behavioral therapy, for child development, appreciations and punishments are two techniques used. If kids are given compliments and 'gifts' in right proportion, it reflects well in his behavior and character too. If parents want their kids to show good signs in personal development and behavior, take note of these few points.
Good habits are to be cultivated since young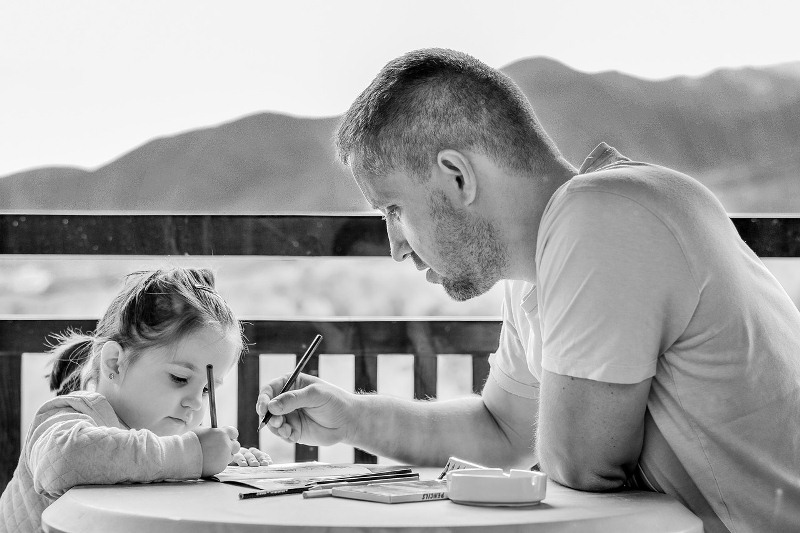 Without forcing her, if your daughter keeps your home neat and tidy, you should never turn a miser in terms of appreciating her efforts. Your good words encourage her to do the same task later. When she develops these good efforts, it becomes a part of her good habits. Compliments from parents are priceless for kids, and they regard it as best gifts.
You should also compliment him for his good behaviour, apart from other good habits. If you have a desire to enjoy the small mischiefs of your kid very often, he repeats the same mistake again and again, adding them to his habits. Please note – whatever behaviour he gets encouragement from you, he tempts to do the same thing again, and such habits and characters grow with him. So, parents should take extra care to encourage and compliment his good traits and habits only.
Ask him to study in disciple and with concentration and to behave well with guests. Also encourage his extra-curricular activities, good hobbies and passions too. Also appreciate him if he succeeded in excellence in some piece of work or art, not just education.
Honesty is most important
Should we compliment all his activities and whatever he does? Definitely no. Suppose your kid didn't do well in exams and scored less marks only. In some cases, lack of confidence is the reason behind this. In this case, if you compliment him, it reduces his self-confidence only, and starts thinking that it's the upper limit of his capabilities. His mind creates an invisible limit, and it never tempts to cross it.
If he scores 4 out of 10, you should encourage him to score marks in the next exams. You can also tell him that he can score better, if she attempts so. Such words can improve the confidence level in your kid and prompts him to strive better. The words should be sincere from the bottom of your heart, and it should well connect with your kid's heart too. Then only it earns better results in future. Never boast over the smartness and capabilities of your kid. It can ruin him in long run.
Never hesitate to utter good words
You can openly appreciate kids for their good efforts. For small helps they provide for you, such as washing dishes, cleaning rooms and watering plants, you should appreciate them through good words. When you delay such compliments for next occasion, it might have lost its freshness. Also good words can develop deep bonds between two persons in a very short moment or two. Like a cup of hot coffee, encouragements and compliments work better, when done at right time with correct proportion of flavours added. Good words can inspire kids a lot, and they truly expect such good words from you.
When she draws a good picture, appreciate her. If she wins a competition, congratulate her. If she repeats the same thing, never think that repeated appreciations are unnecessary. Never respond in a chilled manner or neglect her efforts. She feels disheartened, if she doesn't get expected rewards, and if her talents are not properly nourished, she may not cultivate it or improvise better.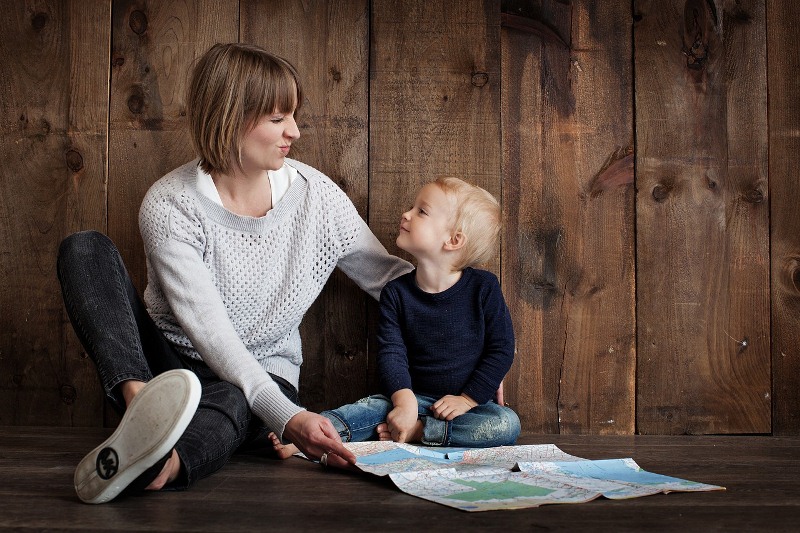 You can also give them small rewards for their good activities and behaviour. It encourages them to repeat the same thing and improvise it better. By doing so, you give him basic lessons to discriminate between good and bad.
Suppose parent scolded him for his mischiefs, bad marks or behaviour, grandparents may come forward giving them support. They may scold the kid's parents too. Such occasions can confuse the mind of kids, and he fails to determine which is good and which is bad. A family should try to avoid such situations, and it's the duty of every family member to give him a mirror clear image. Then only such clarifications well reflect in kid's character too.
A shining personality
At the age of 7 or 8, a child starts recognizing compliments and good remarks. But if he is only 3 or 4 years old, he may not decode it easily. For the same reason, he cannot understand the remarks told indirectly. A mother should be able to express and communicate such compliments properly with the younger one. Then only he understands it better. Through claps, smiles and body language, you can encourage a baby.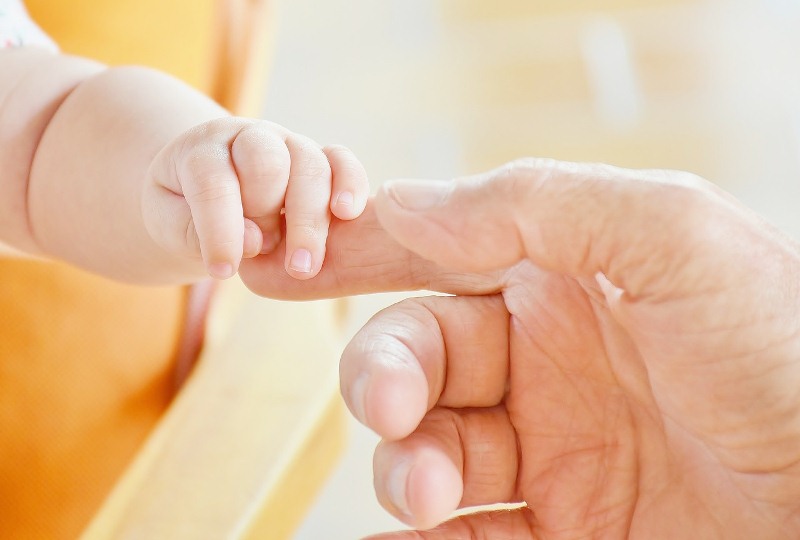 You can appreciate your kid in the way he or she understands it better. If your daughter helps you in kitchen, you can plant kisses on her cheeks to show your happiness. Express your feelings and not try to hide it. You can embrace her also. Appreciation – through acts or words, both determine the mental development of your kid, and reflect in their personality too.
Good words can fill one's heart
You should be clear the words while appreciating him through words or gifts, and kids should recognize the sincerity of their parents behind the words. If you utter words carelessly without positivity, they can't do magic. They fly over the head and won't be caught. Kids may misinterpret it to be mere words, nothing else. Your words should be energetic and if you pat his shoulders too, they act as perks.
Image source: Pixabay
Also read a few more articles on parenting. Click on the images in the gallery to read
(Visited 162 times, 1 visits today)