Anna M. M. Vetticad – Well-Known Film Critic of Kerala Origin
Anna M. M. Vetticad is a film critic, writer and former journalist who has worked with publications like India Today and The Indian Express, and also news channel, Headlines Today. She has been associated with the field of journalism since 1994 when she joined India Today, and switched on to television in 2011, and currently reviews Bollywood films too. She has authored one book on Bollywood titled – The Adventures of an Intrepid Film Critic. She has always openly expressed her views and suggestions about film industry, feminism, politics, current affairs etc and is quite known for her left-liberal socio-political affiliations.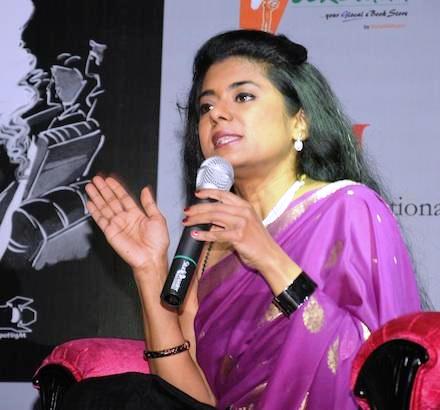 Anna M. M. Vetticad was born to Malayali parents in Delhi in 1975. She started her career as a journalist at a younger age of just 19. After working with different dailies for 11 years, she joined Headlines Today in 2005. In 2011 she quit Headlines Today and currently writes film reviews. She just wanted to write columns for different publications, and because of some family matters she quit Headlines Today.
Anna M. M. Vetticad – Some interesting and less-known facts
1. She gave poor ratings to Bahubali 2: The Conclusion, for which she became a victim of online trolls and threats.
2. She is a visiting faculty of the Indian Institute of Mass Communication, Delhi.
3. She inherited the love of books and movies from her parents. Herschool teacher Deepa Sarobar introduced her to the joy of reading books.
4. Forward for her published book was written by Ranbir Kapoor, Bollywood actor.
5. She is also a Social media consultant.
(Visited 409 times, 1 visits today)