Siddhant Chaturvedi – MC Sher of 'Gully Boy'
Siddhant Chaturvedi is an actor associated with Hindi entertainment industry, who shot to instant fame portraying the supporting role of local rapper MC Sher, Ranveer Singh's friend in 2019 super hit Bollywood film, 'Gully Boy'. His chemistry with Ranveer Singh in the movie was well appreciated and gave him a big break to Bollywood. He marked his screen debut in 2017, playing one of the lead characters of the web series, Life Sahi Hai and also the lead role in Indian-American web television series, Inside Edge, both released in 2017. Though he played lead roles in both these web series, his role in Gully Boy gave him a major breakthrough to the industry.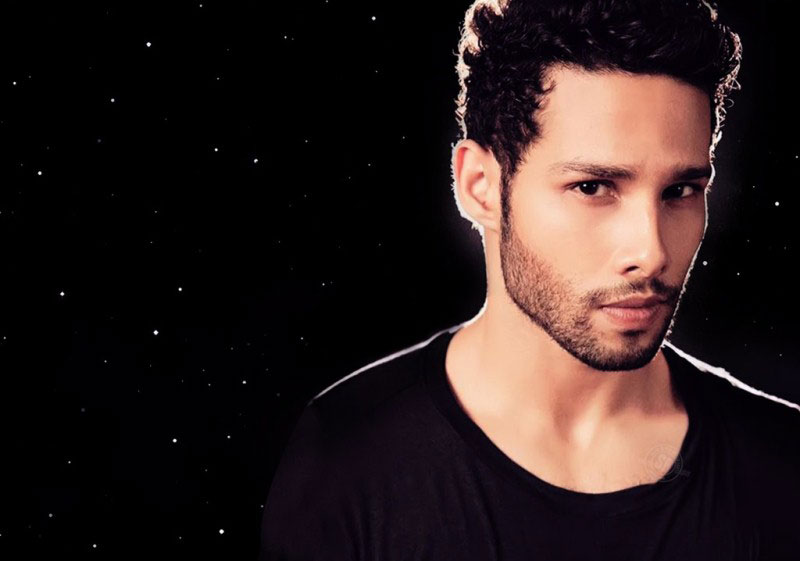 Siddhant Chaturvedi is a native of Ballia, Uttar Pradesh. As a film actor he got the first break through 2016 Bollywood film, Akira. He played the brief role of a college student in the film. In the final cut, his scenes were edited off. Thus he had to wait almost three years to mark his Bollywood debut through Gully Boy, where he played an impressive role. He was spotted by Zoya Akhtar at the success party of "Inside Edge", where she watched him dancing. She called him for the audition next day. His role as mentor and friend of Ranveer Singh in the movie received praises from all corner. In 2017 he played lead role in two web series. Post success of Gully Boy, he has been signed for one project, Mask, which is now under post-production stage. He also bagged the lead role for the sequel of Yash Raj Films – Bunty Aur Babli, and the film is titled Bunty Aur Babli – 2.
Siddhant Chaturvedi – Some interesting and less-known facts
1. The actor has faced a lot of rejections, walk-in auditions and a six-year-long wait before he achieved spotlight through Gully Boy at the age of 25. His brief role in Akira was edited out.
2. He studied for chartered accountant course and left studies in the middle at the age of 19, to pursue a career in Bollywood.
3. He won a national talent hunt organized by Bombay Times in 2012, and at that moment he took decision to become an actor.
4. He received compliments from several artists and fans for his role in Gully Boy. Among all, he considers his co-star Ranveer Singh's wife Deepika Padukone's compliment that he stood out from all the rest of the others – as the best he ever received.
5. Amitabh Bachchan sent a handwritten letter and a bouquet of flowers to Siddhant after he watched Gully Boy.
6. Siddhant's parents watched Gully Boy for more than 15 times.
7. He played the role of a rookie fast bowler in Amazon series, "Inside Edge" and the show was successful.
8. He joined just 22 days before the film shooting of Gully Boy, and he was not exposed to music or rap till then.
9. The actor revealed that his co-star Ranveer's debut film "Band Baaja Baarat" has given him a lot of confidence to start a career in movies without a family name or filmy background.
10. He has been replaced in many movies because he had no big name in the industry. Yet the actor slowly built up his career with confidence.
11. He has done a few ads to earn pocket money. He has done one ad of Coco-cola.
(Visited 319 times, 1 visits today)