25 Easy Kitchen Tips for Housewives – Series 7
A few days back I started a kitchen series for housewives to make your work easy. I have included a few more tips as well, to make your dishes tastier. I chose to bind and serialize 25 tips together. And here is series no: 6. You can read its first part here. All the tips have been serialized. Read the 6th part here.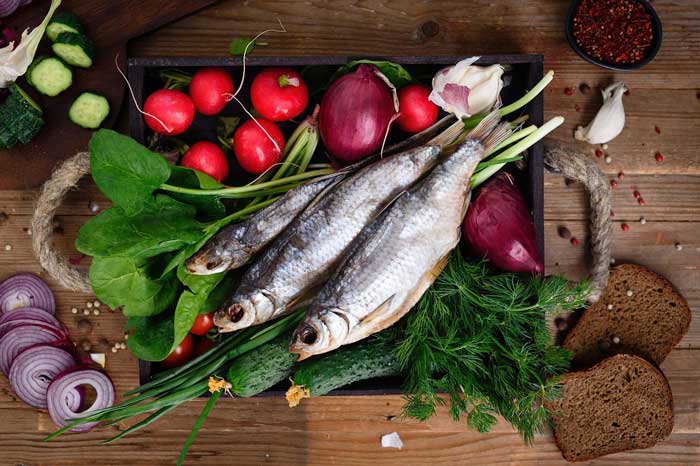 1. When you heat cooked rice in a microwave oven, if you place an ice cube above rice, rice won't loss its moisture content.
2. While preparing tomato sauce, if you add 2-3 spoons of butter, sauce gets a distinct taste and aroma.
3. While melting chocolate, if you add a pinch of salt, chocolate turns tastier.
4. While preparing curries, you can substitute normal water with chicken stock if you can. It adds extra taste to your curry.
5. If you store coffee powder in refrigerator, it won't form lumps easily.
6. While storing dals in containers, add a drop of oil and shake well. It's good to safeguard from pests.
7. If you have excess green chillies at home, make a fine paste adding a little salt and oil. Then store it in an air-tight container inside refrigerator. It stays fresh for a long time.
8. Soak peas, dals etc and then remove water and store in refrigerator. It comes handy when you want to prepare some easy dish.
9. To get rid of smell of chopped onion from hands, rub your hands with a little coffee powder and wash it off.
10. To easily soak rice and chickpeas, use hot water.
11. While boiling broken eggs, add a little vinegar to the water.
12. If you have excess chapati dough, make a ball, grease it and store in a closed container in refrigerator.
13. When you extract juice from lemon and keep it for a while, add a pinch of salt. Juice won't turn bitter.
14. If your tomatoes are over-ripen, put them in salted cold water for some time. They turn stiff.
15. Make small cuts on potatoes before boiling. You can easily peel off skin later.
16. Add a big spoon of ghee to the dough of idiyappam. Idiyappam turns softer and ghee enhances its taste too.
17. If you have tomatoes in extra, make a smooth puree and pour in ice trays. Place in freezer and set it. They come handy while preparing curries.
18. Add a little curd to chopped bitter gourd pieces. Mix it and allow to rest for a while. You can squeeze the water content and use to prepare dishes. It reduces bitter taste.
19. Add a little rice grains to powdered salt. Salt won't form lumps.
20. While cooking green spinach, add a pinch of sugar. It retains the green colour.
21. While boiling potatoes, add a little oil too. Potatoes cook easily.
22. While burning/grilling egg plant/brinjal for dishes, grease them with oil before the process. You can easily remove the skin.
23. While preparing koftas for dishes, add a little lemon juice too. Your koftas won't break.
24. While heating butter, add a little lemon juice. Butter won't burn easily.
25. If you don't have shallots in stock, mix onions and garlic and use for the recipe.
Image source: Pixabay
Read a few more interesting articles related to easy cooking. Here is the page link. Click on the images in the gallery to read
(Visited 4 times, 1 visits today)