10+ Beauty tips for beautiful feet
Earlier I have given one column giving 7 simple tips for lovely feet. You can click this link to know it. Here I add a few more. It includes some remedies for foot cracks too.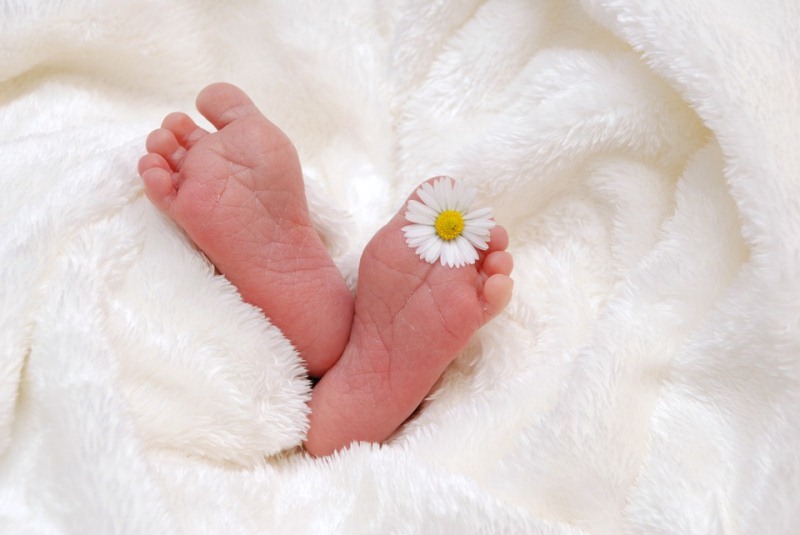 1. Similar to face scrubs (you can read more), you can also use foot scrubs to remove dead cells. Mix rock salt in warm water, and dip your feet for 10 minutes.
2. Intense black tea is also a natural scrubber. Dip your legs for a while, and later wash your legs by scrubbing. Dead cells can be removed.
3. Apply stain of black papaya on your feet and clean off with the help of a brush. If you do it once in every week in a regular basis, foot crack can be avoided to great extent.
4. Add wax to mustard oil, heat it and massage it for 10 minutes. Do it before you go to bed. You can sleep by placing your legs on a towel. Wash it off in the morning. A good tip to reduce foot cracks.
5. To get rid of the bad smell of socks and shoes, dip a little apple vinegar in cotton and gently rub your feet.
6. Tea tree oil and lavender oil are best for your feet massage, after you had a long journey or walk.
7. Take rose water and glycerin in equal quantities. Mix well and massage your feet. It's a good solution for dry feet, and makes your feet soft. You can do it soon after bath. You can also add 2 drops of lemon juice. 1/4 tsp glycerin and 1/2 tsp rose water is also a good proportion if you use it as a remedy for cracks.
8. A good solution for paleness of feet – Mix aloe vera juice with gram powder and apply it on your feet for 10-15 minutes. Wash it off. Those you get exposed to sunlight or use two-wheelers regularly can use this treatment on a regular basis.
9. If you are a person with great passion for nail polishes, give it a break once often. Give a break of one week, so that your nails can breathe. It's always a better choice to apply a base coat first. Also read: A few nail polish tips.
10. Mustard oil is a good solution for agnail. Pour warm mustard oil on your nail. Continue the process daily to get better results. You can do it till the condition disappears.
11. For foot cracks, take coffee powder and coconut oil in the proportion 2:1, and apply on your feet. You can place a little more amount of the paste in your heels.
12. There is yet another method using coffee powder and coconut oil. Take 1 big spoon of coffee powder in a vessel, add some hot water and make a paste. Dip your feet in lukewarm water for 10 minutes and then using pumice stone, rub your feet. Apply the coffee mixture on the cracks and scrub well. Then wash it off. If you do this procedure continuously for a week, your feet will turn soft.
13. Mix half spoon lemon juice with 1 big spoon rice flour. Make a paste adding sufficient honey. Apply it on heels and wash it off after 10 minutes using lukewarm water. It's an easy remedy for cracks.
Image source: Pixabay
Read a few more articles on foot care & beauty treatments. Here is the page link. Click on the images in the gallery to read