10+ Easy tips to make tasty milk tea and coffee
Isn't it pleasant to start a day with a cup of hot coffee or tea? When you are overstressed or tired, nothing can refresh you better than a cup of hot coffee or tea, right? Tea & coffee making is also an art, and only a few have mastered the brewing technique of tea perfectly. You can brew tea and coffee with or without milk. Also read about a few tea facts.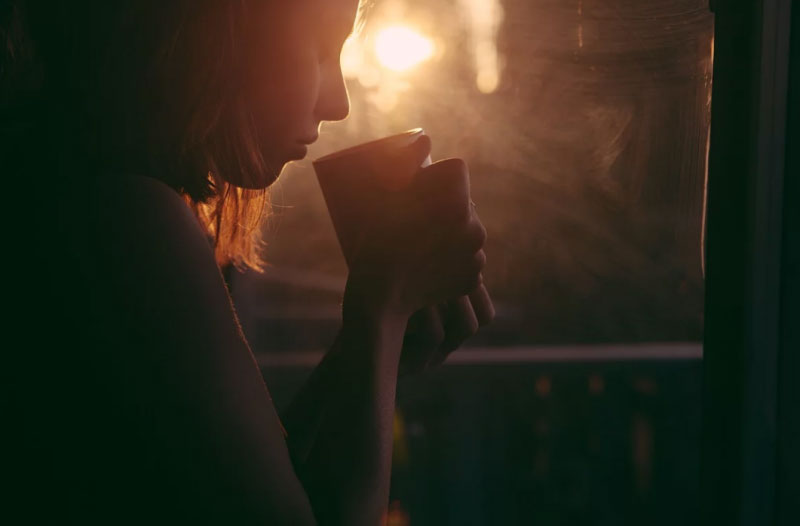 While some people make easy tea by boiling water, tea powder, sugar and milk together, there are a lot of people who see it as an art. They boil tea and milk separately, and then mix it in right proportion to make it strong or weak. This tea is amazing as well, which locks the flavours of tea powder. Reduce the flame before you add tea to boiling water, so that flavours won't loss easily. You can also add boiling water to the cup containing tea powder or tea leaves. It's your preference. Needless to say, the way you make the tea can deeply influence its taste and flavour. Personal tastes also vary.
Coffee making is so simple. You can boil milk and water separately or together, and add sugar. Finally pour into the glass containing coffee powder. Pour the coffee from one glass to another from height till a layer of foams appears, and you can also substitute water with full milk to get rich coffee. To improve the taste of your hot drink, please go through these tips. Here I provide a few simple tips to make your tea and coffee tastier, and to add more flavours.
Some simple tips to make brew your tea and coffee tastier and perfect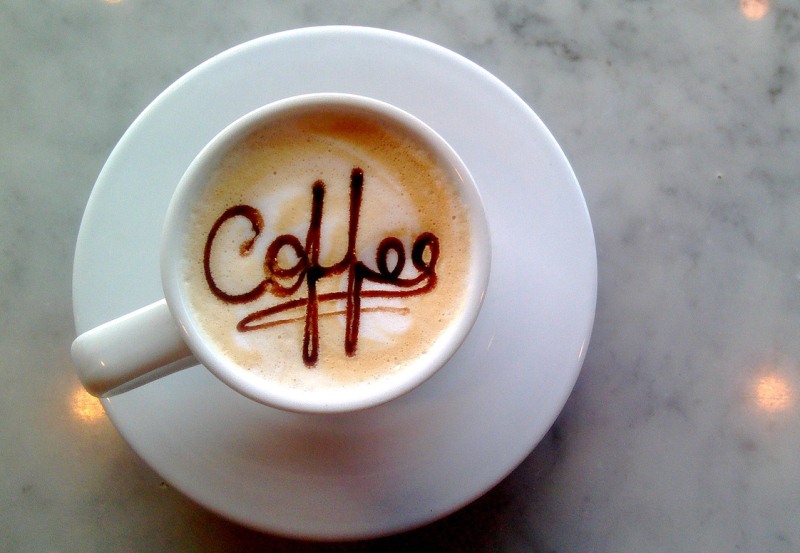 Orange tea – Dry a little orange skin and put it in your tea powder container. When you prepare tea using this tea powder, it gives the flavour of orange tea.
Flavoured tea tips – Dip sugar cubes in orange juice or lemon juice before you add to your tea. Your flavoured tea is ready.
Mint tea – While boiling water for tea, add one or two fresh mint leaves. Strain it before adding to boiled milk. Your mint tea is ready.
Coffee with chocolate or vanilla flavour – Put a piece of chocolate or vanilla bean in the mug before you add coffee powder and hot water. Your flavoured coffee is ready.
To store instant coffee powder for long days – Place your instant coffee powder in refrigerator. It won't form lumps easily.
Sugar tips for tea and coffee – Add sugar to water and boil it well, and then add coffee powder or tea powder. Your drink tastes better.
Before you serve tea or coffee – Coffee or tea should have foams before you serve. Then only it tastes better. Pour the coffee from one glass to another with full strength of arms and repeat the process for a few more times to get easy foams.
Tea taste enhancers – A little cardamom or crushed cardamom seeds can enhance the taste of tea. You can also add home-made ghee to tea, while serving it to kids.
Cardamom tea – When you have left-over cardamom skin, never throw away. Instead put it in tea powder container. You can also add crushed cardamom to tea powder jar.
Masala tea – Like cardamom, it's possible to make masala tea using cinnamon or cloves. Just put a few in your tea powder bottle.
A few more simple tips for brewing perfect tea and coffee
Always store your tea and coffee powder in air-tight containers, to lock the flavours. If you have bought in bulk quantities, transfer a little amount to a small bottle and use it. Store the rest in a big air-tight container and transfer it to small one as per needed. Always check the expiry date while purchasing these products. If the date is nearing to expiry date, avoid that packet. Its quality may be comparatively low.
Image source: Pixabay
Want to know how to enhance and improve the taste of some of the common dishes? Here is the page link. Click on the images in the gallery to read
(Visited 314 times, 1 visits today)